Vixalit combines a unique hybrid effect of antiquity and modernity that reflects in its rustic appearance enlivened by brush strokes with a light-dark shade. Its iconic texture is inspired by the lunar surface, which it reproduces on walls in rough bas-reliefs, similar to craters on moon.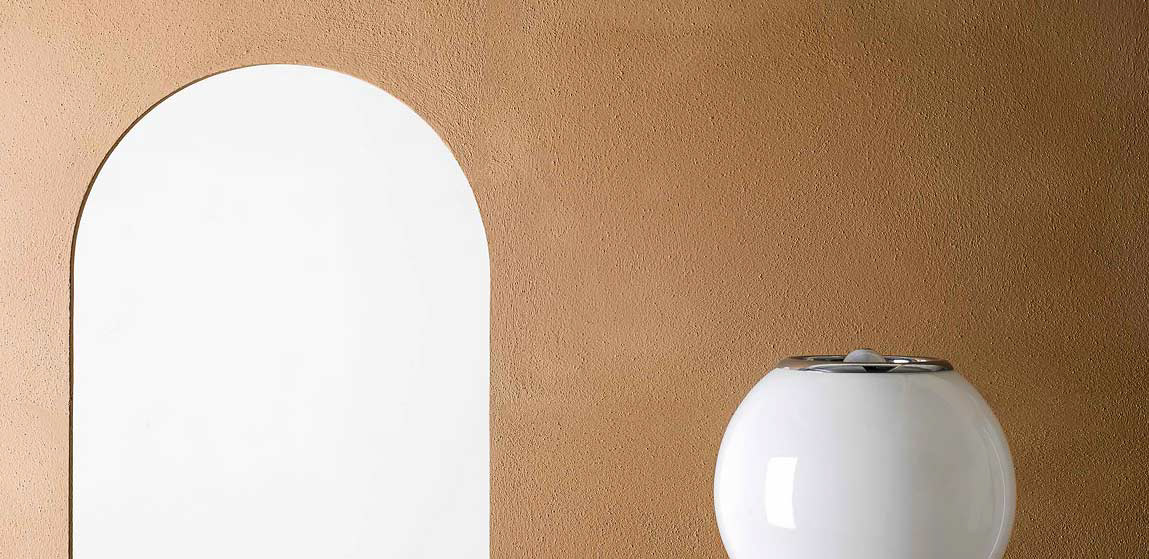 Applications: Exterior and interior spaces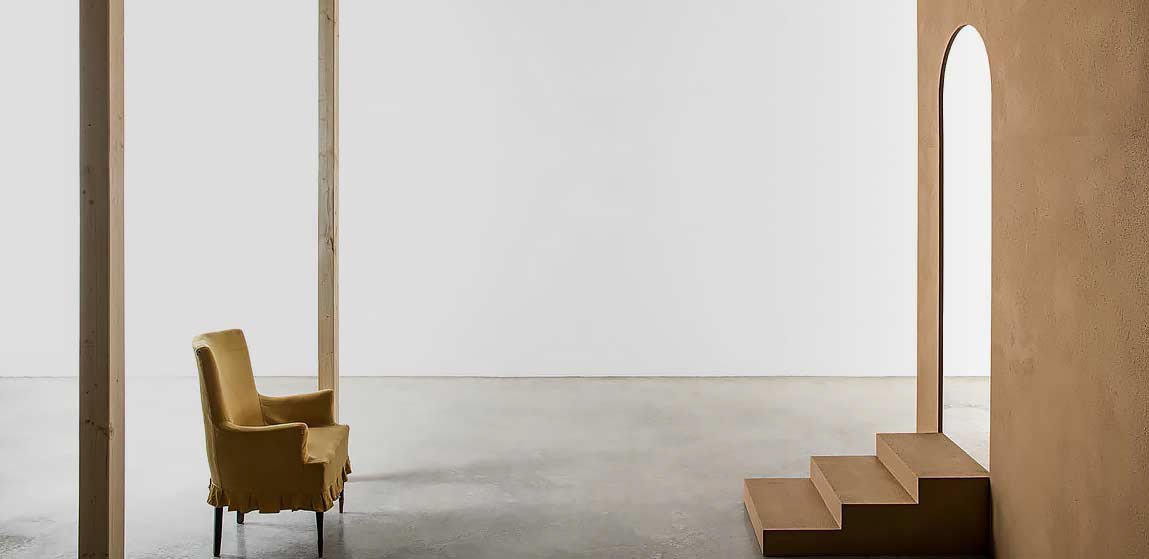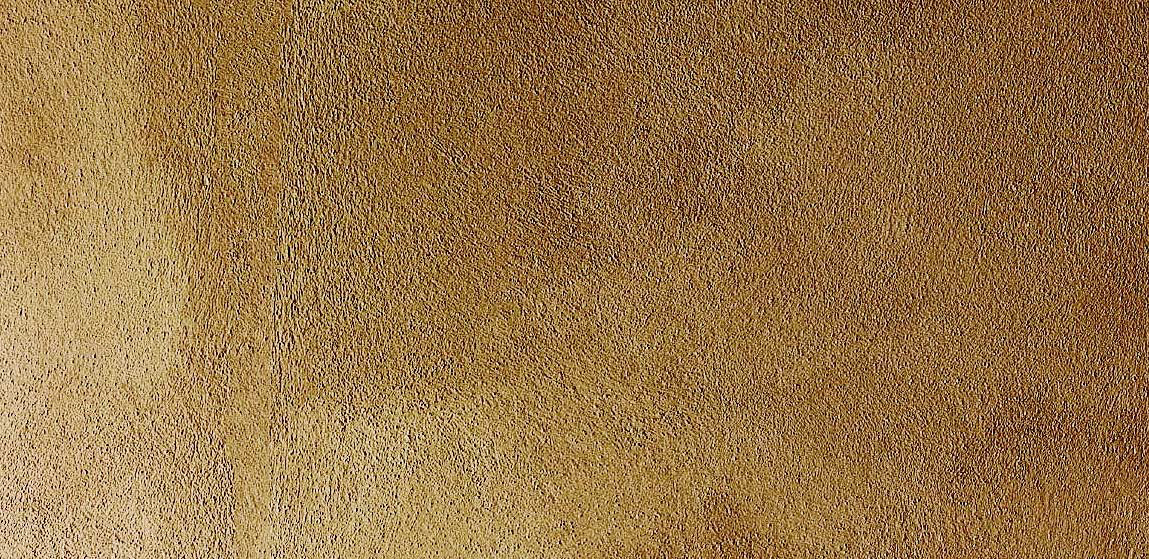 We are here to take care of your exclusive décor paint and coating requirements. Send us your inquiry in the contact form below and one of our dedicated specialists will shortly get in touch to discuss your project.
Thank you for reaching out to us. Someone from our team will respond to your request shortly.