VieroVel Decorative Paint
The glaze effect is distinguished by the attempt to achieve a balance between different hues and the fascinating transparency effects, which results in a captivating dialogue between the wall's base colour and the thin layer of surface. This classic decoration is suitable for elegant and refined settings, and may be achieved on smooth or material surfaces alike, using different tools. 
The application presented here with a matt Viero Vel finish has been made over a smooth, coloured Multi-quartz base and is characterized by the ability to achieve different shades depending on the dilution, as well as its protective performance.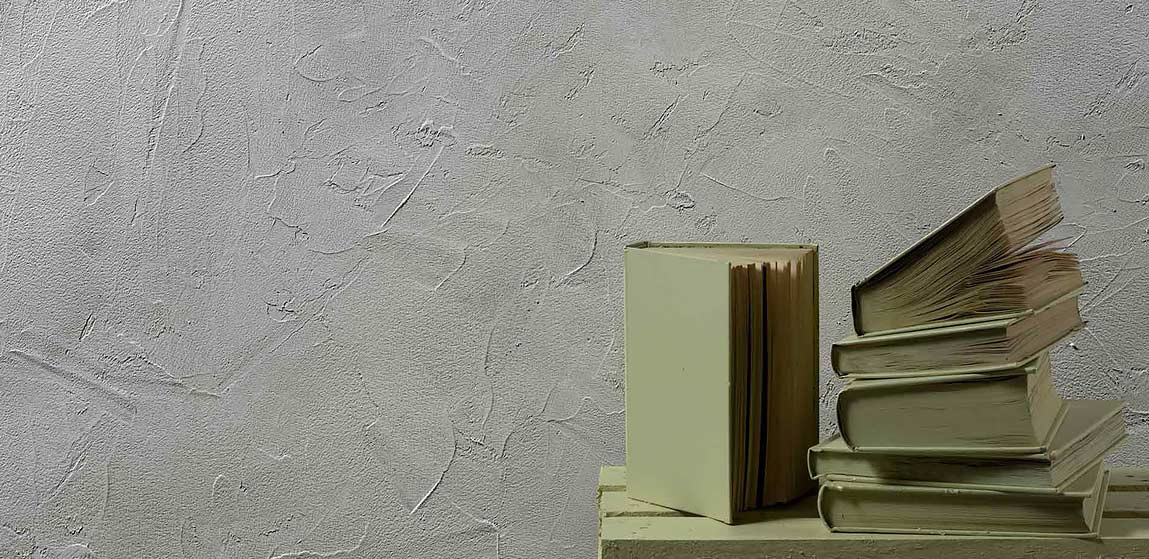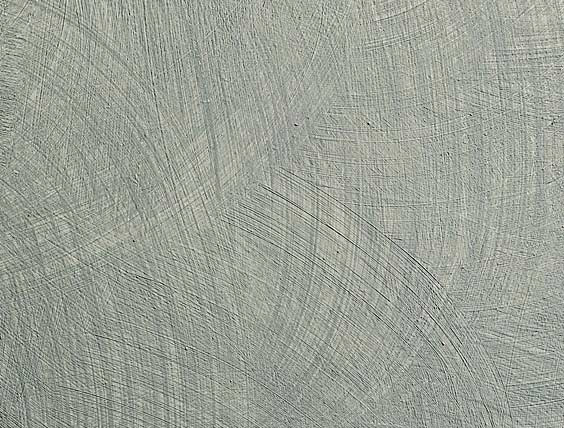 Applications: Exterior and interior spaces
Colour Collection Preview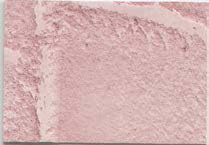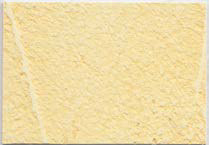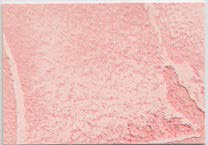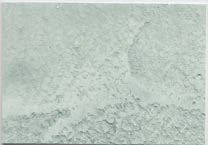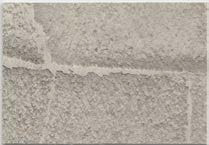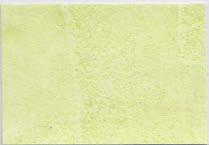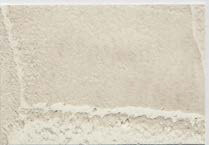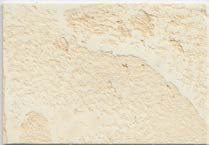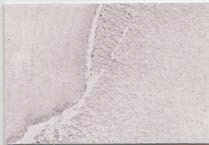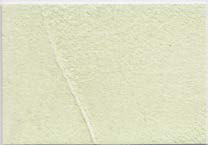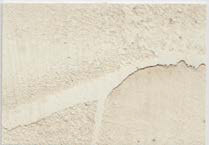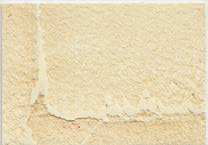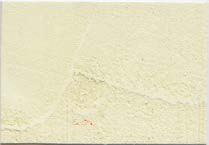 Please download the brochure below to view the complete collection.
Let us know about your decorative paint requirements. We have a dedicated and experienced specialists who are trusted by our valued clients for their expert and reliable service.
Thank you for reaching out to us. Someone from our team will respond to your request shortly.