Travertine Lime-based Paint
Travertine, next to Marmorin and Marmorin Hydro, is one of Viero's bestsellers especially in the Middle East. It is the ideal to obtain the unique appearance of the original travertine limestone and infuses every living space with a sense of Roman or Italian aesthetics. 
The application of the material is very versatile and multiple effects can be replicated including the classic Travertine stone effect, moon craters inspired by lunar surfaces or Fossili, which draws its inspiration from animal and plant fossils, are often discovered in the stones. 
Suitable for interior and exterior walls and given its high quality ingredients this product stands out from the rest.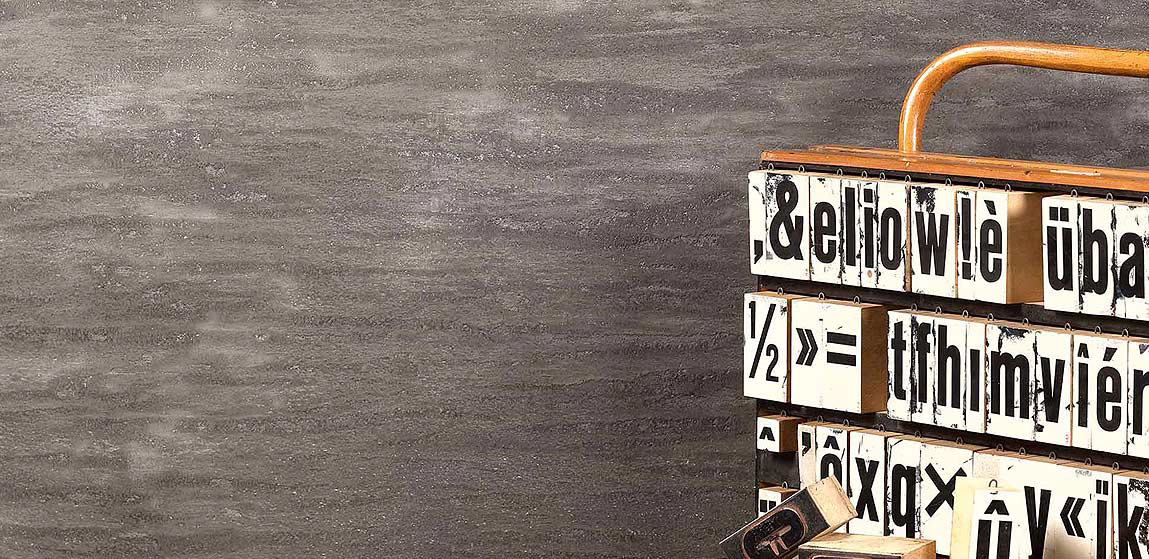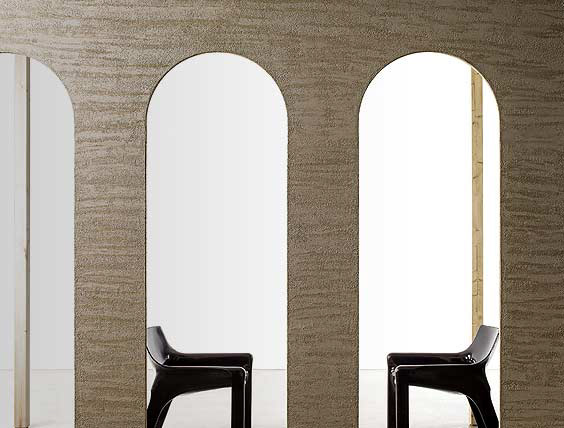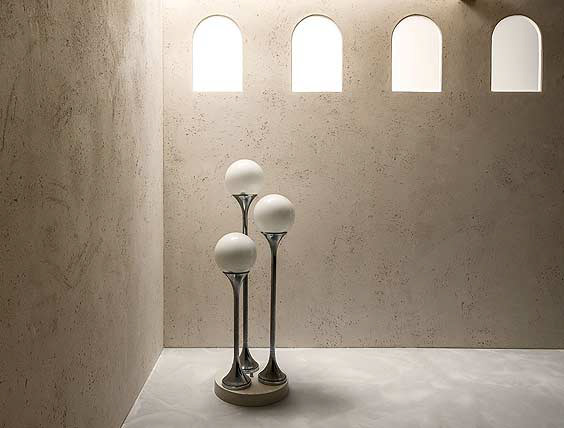 Applications: Interior and exterior spaces
Colour Collection Preview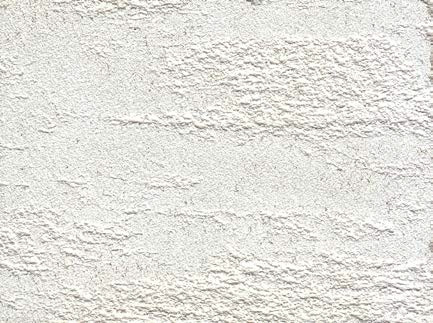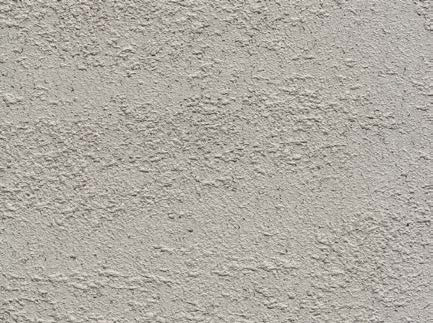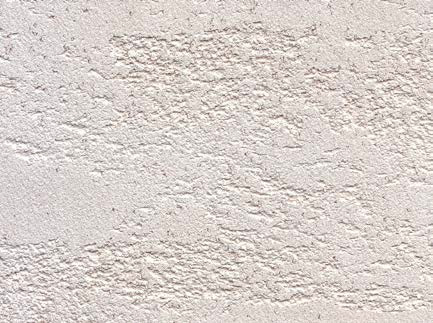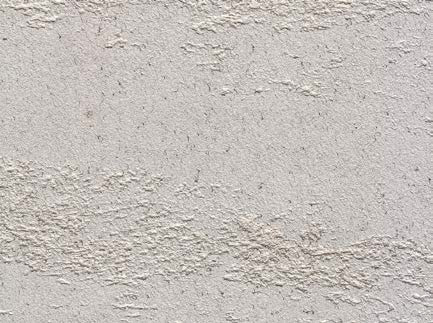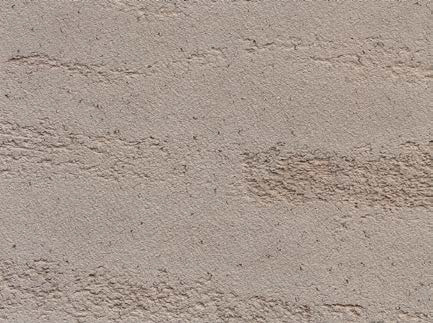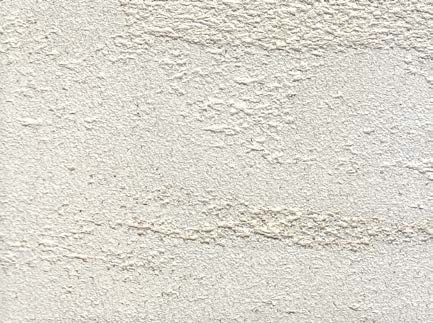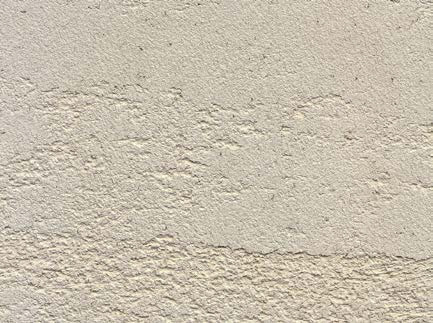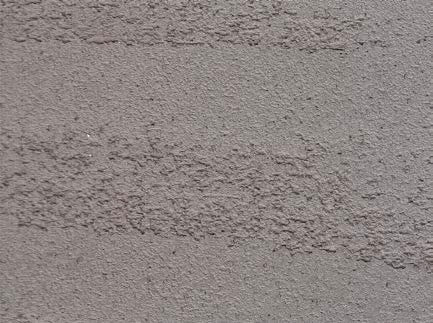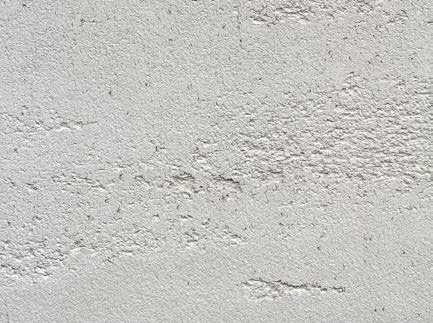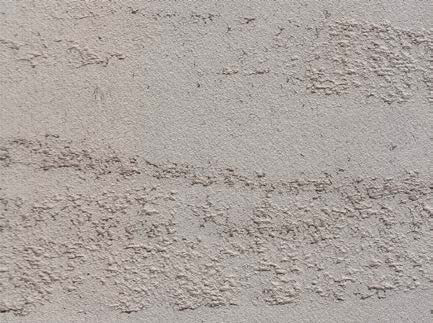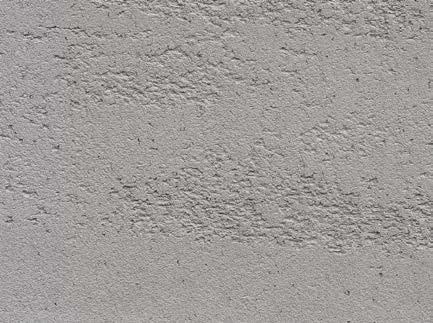 Let us know about your decorative paint requirements. We have a dedicated and experienced specialists who are trusted by our valued clients for their expert and reliable service.
Thank you for reaching out to us. Someone from our team will respond to your request shortly.