Travertine Lime-based Paint
Travertine is one of Viero's most popular decorative paint especially in the Middle East. It is a thick, elegant and prestigious exterior paint that produces rustic and monumental surface effects. This traditional paint comes in a warm palette of stone colours that date back to the ancient Roman times.
Travertine is especially suitable for application on exterior surfaces and given its high quality ingredients this product stands out from the rest.
The application of the material is very versatile and multiple effects can be replicated including the classic Travertine stone effect, moon craters inspired by lunar surfaces or fossil, which draws its inspiration from animal and plant fossil, are often discovered in the stones.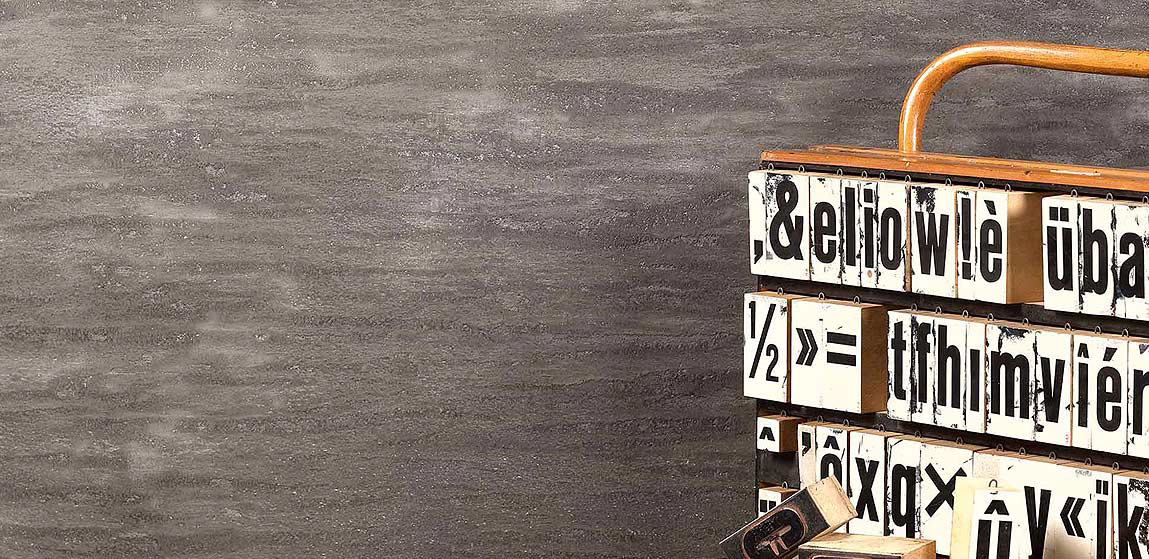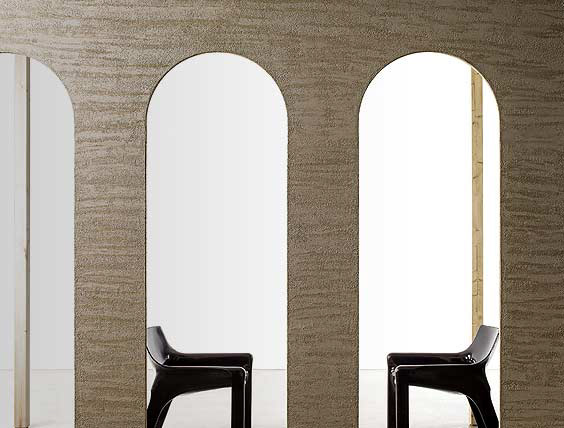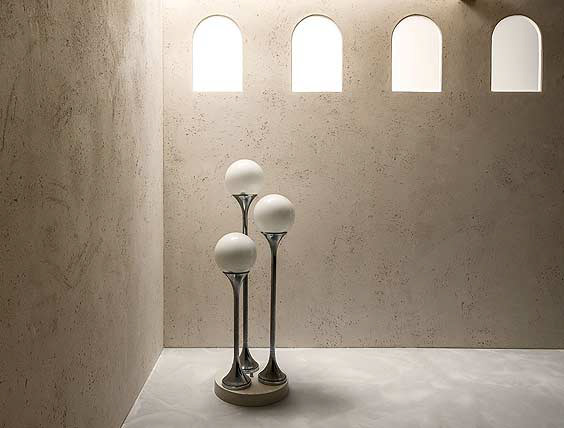 Applications: Interior and exterior spaces
Colour Collection Preview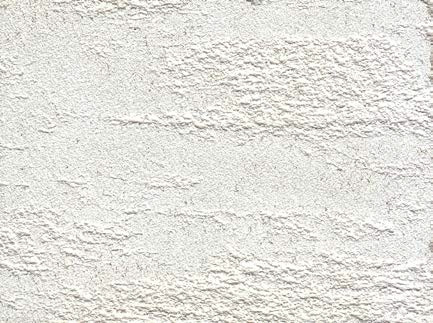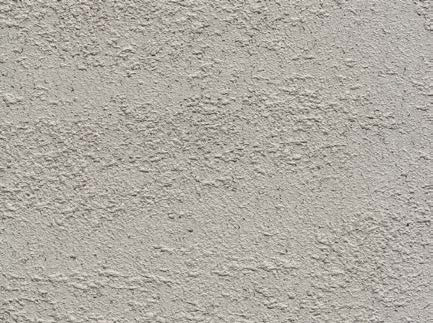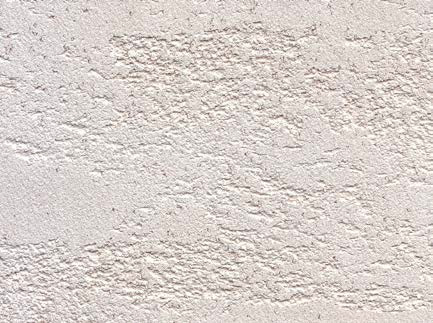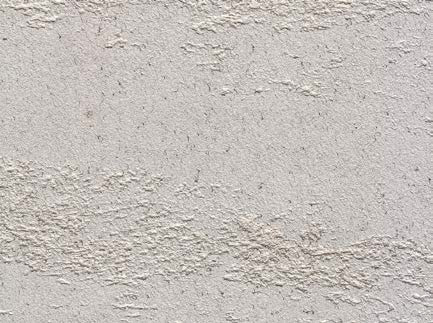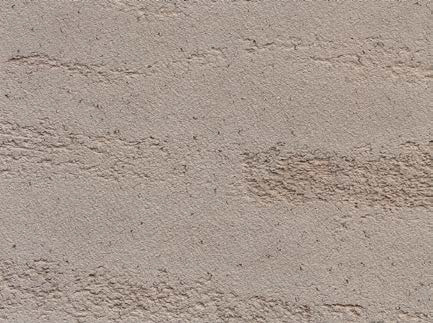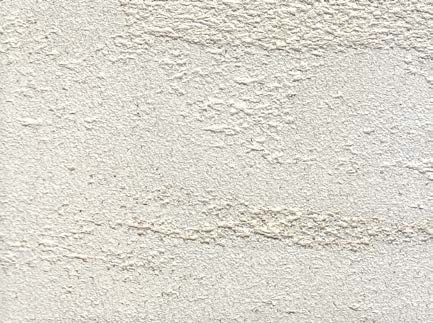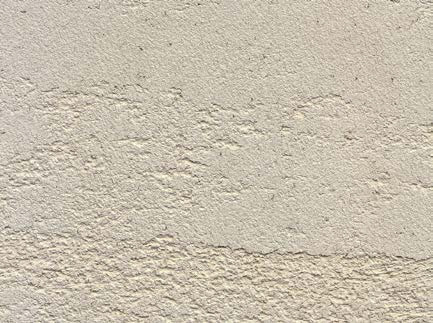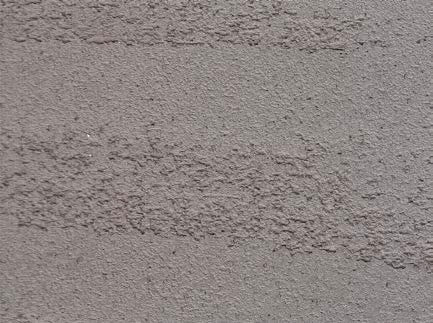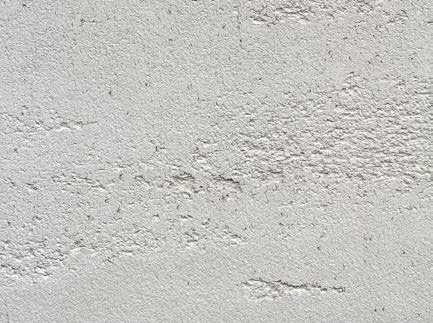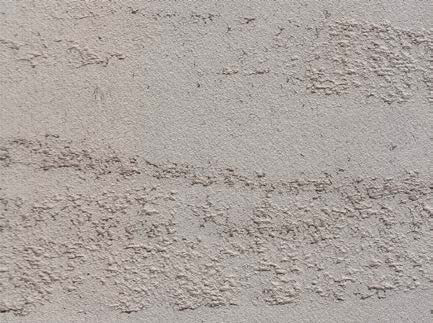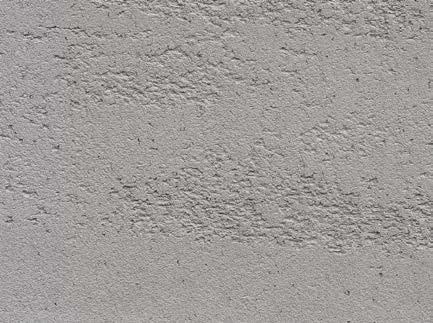 We are here to take care of your exclusive décor paint and coating requirements. Send us your inquiry in the contact form below and one of our dedicated specialists will shortly get in touch to discuss your project.
Thank you for reaching out to us. Someone from our team will respond to your request shortly.