Prague Private House, Czech Republic
Viero expands its key projects portfolio with the addition of interior decor work executed for a private apartment in Prague, Czech Republic. The application team carefully selected a combination of Marmorini, Marmorin Sand and Marmorin Extra to add unique decorative effects to this house.
The range of Marmorini decorative plasters are timeless and classic. Their peculiarity is in fact to trace the veins and the preciousness of the marbles.
Marmorin Sand is characterized by the presence of colored sands with a dotted effect, perfect for giving a refined touch to surfaces.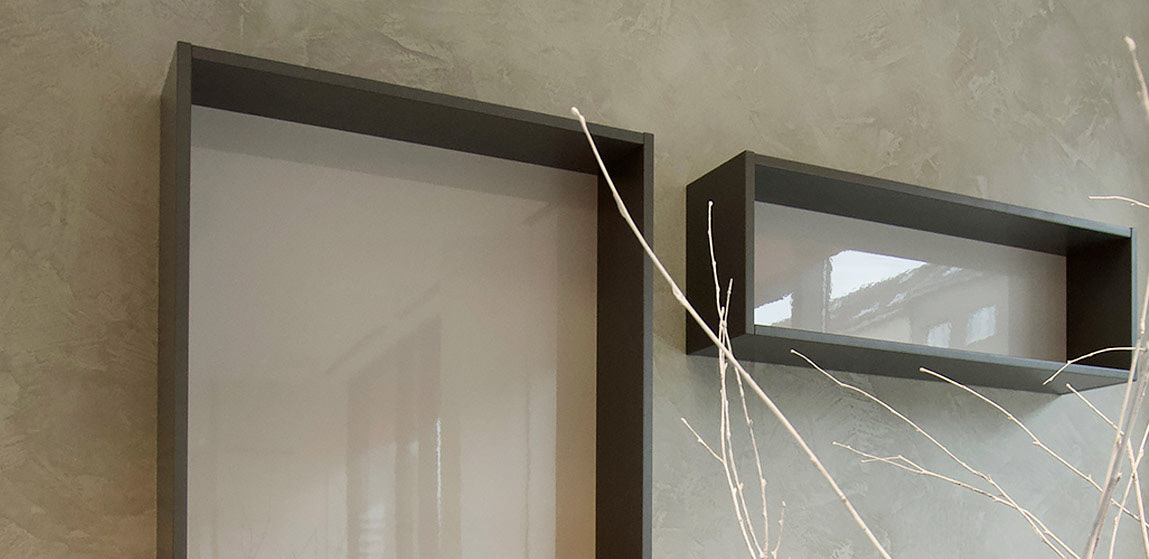 Marmorin Extra, on the other hand, is made with plasters obtained from mineral products based on slaked lime and marble dust according to tradition, and has a very material appearance.
Thanks to this combination, Viero has in fact, managed to give a chiaroscuro tone that gives depth and character to the interiors of this house.
Products used:
Marmorini, Marmorin Sand, Marmorin Extra
We are here to take care of your exclusive decor paint and coating requirements. Write to us with your inquiry in the contact form below and one of our dedicated specialists will shortly get in touch to discuss your project.
Thank you for reaching out to us. Someone from our team will respond to your request shortly.