Viero Decorative Paints & Finishes
Viero's collection of products range from the classic Venetian polished plasters to new patterns for contemporary exteriors and interiors. These specialised paints, finishes, and coating solutions are preferred by architects and design industry experts for their excellent quality, aesthetic appeal, and durability.
Naturally sourced from the caves of Italy, Viero's eco-friendly lime-based products are ideal for achieving long-lasting,
fire-proof and durable surface effects that are free from harmful VOC chemicals. Our signature lime-based products possess anti-mold properties and create visually impactful surface effects. 
View all lime-based finishes.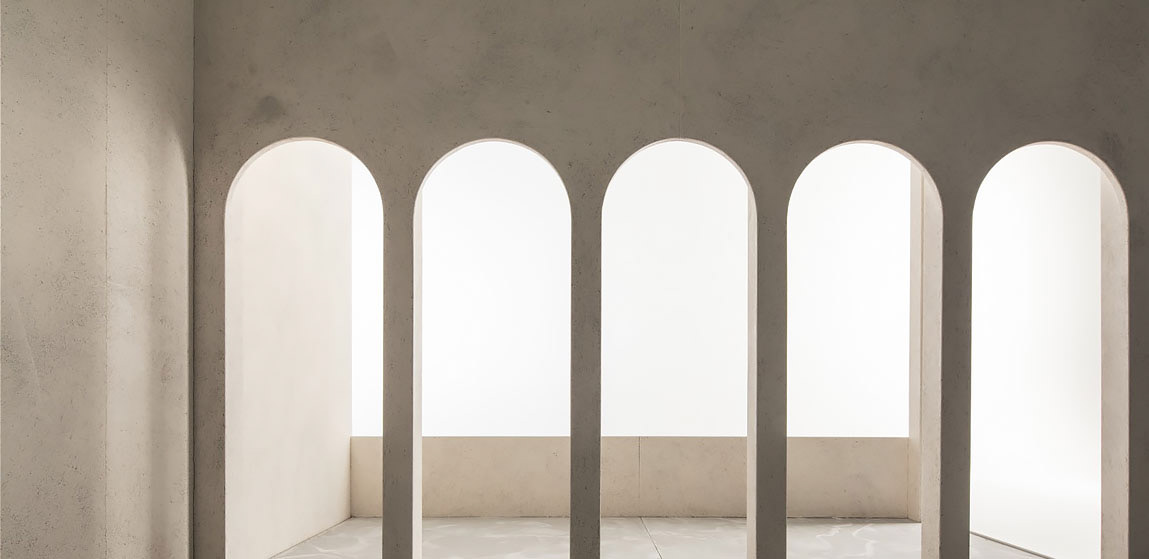 Viero UAE offers a limitless range of versatile decorative plasters for interior and exterior walls and surfaces. These selective Italian decor products are best suited to add traditional and contemporary elemental touches for a refined level of finishing. 
View all decorative plasters.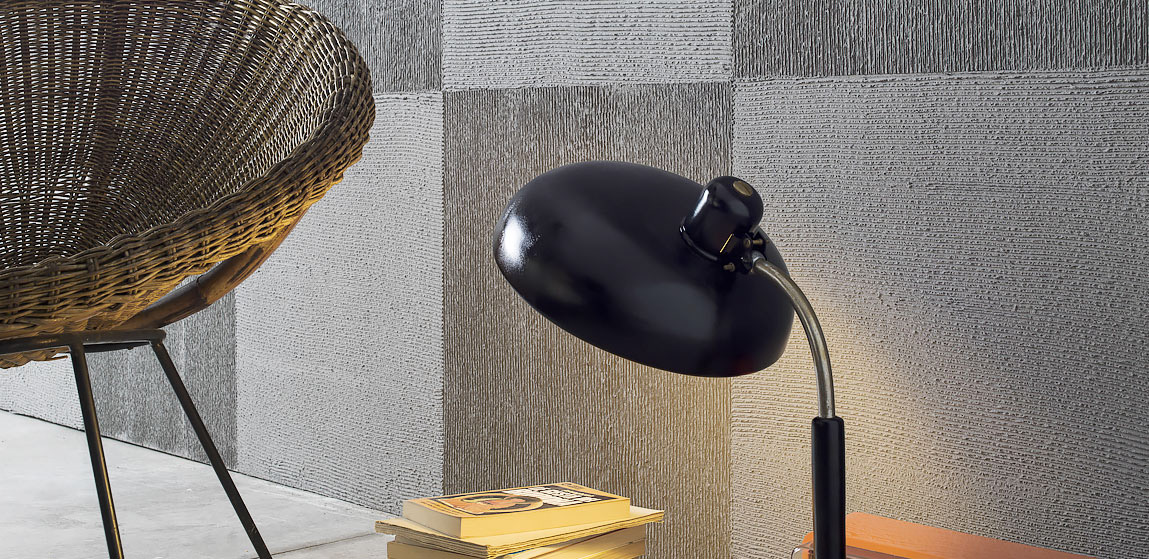 Choose from the best in Italian textured paint solutions at Viero UAE, which represents an eclectic mix of colours, patterns, finishes, and decor products that add personality and character to interior wall surfaces, architectural facades, and creative design projects. 
View all textured paints.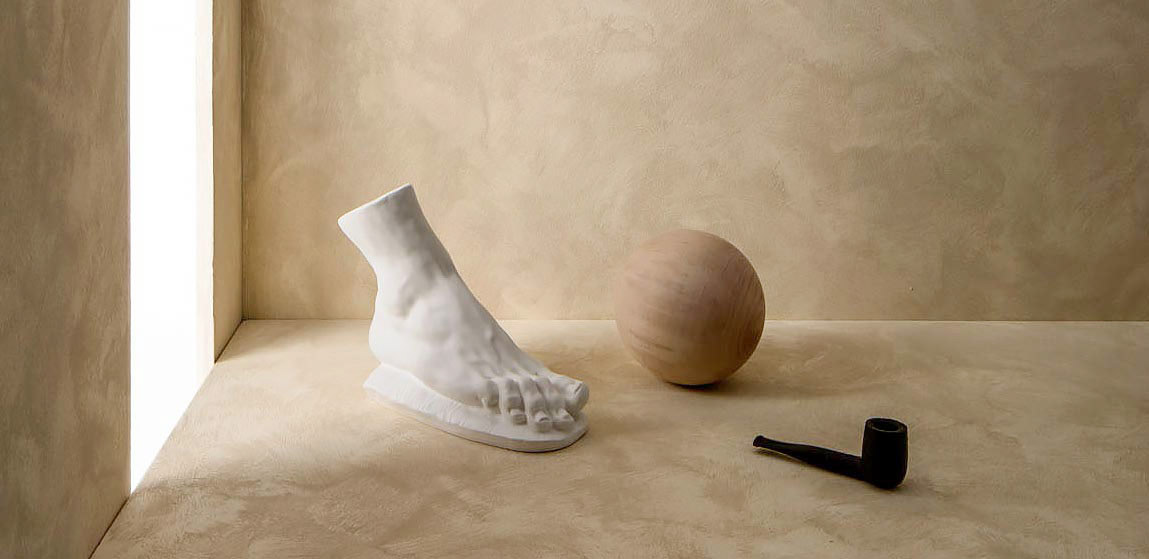 Achieve contemporary and classic Venetian polished plaster finishes for exterior surfaces of home, design, and architectural projects with Viero's exclusive range of high-quality exterior paints, manufactured in Italy and distributed to the world through its global network. 
View all exterior paints.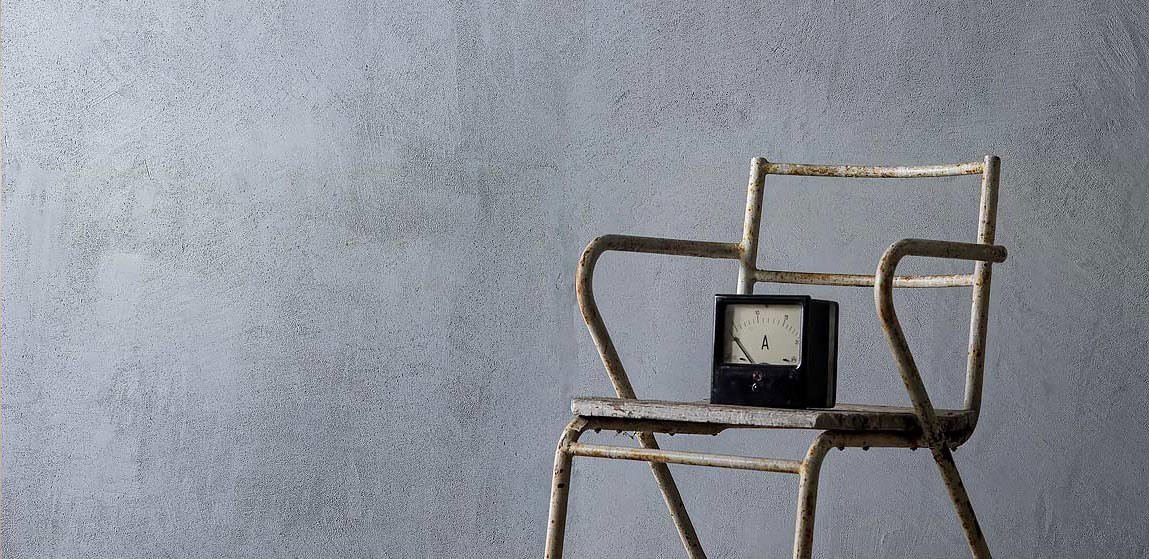 Our protective coating solutions safeguard the decorative finishes on your valuable assets, wall surfaces, and architectural facades from the harmful effects of UV rays, moisture, and corrosion. Viero UAE's coating solutions are time-tested products developed using in-depth research and world-class products. 
View all protective coatings.