Paints Supply & Apply Services
The exclusive Supply & Apply service is a specialist solution offered by Viero paint experts and technicians ensuring the highest professional standards and exceptional finish for custom decor paint and coating requirements.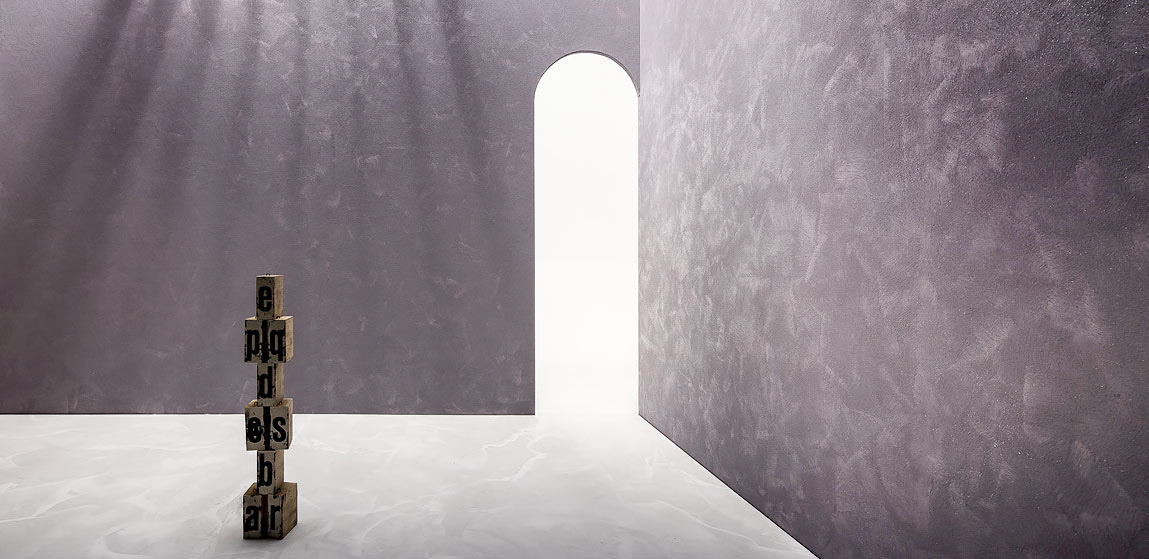 Viero's Supply & Apply service provides personalised solutions for custom paint and coating requirements following interior decor best practices.
Enquire About Supply & Apply
Let us know about your paint application requirements. We have a team of dedicated and experienced specialists who are trusted by our valued clients for their expert and reliable service.
Thank you for reaching out to us. Someone from our team will respond to your request shortly.