Bellevie Beauty Centre, Krasnodar
Bellevie Beauty Centre is a luxurious venue dedicated to the well-being and personal care in Krasnodar, Russia. It is elegantly designed to offer customers a luxurious, refined and warm ambiance.
Viero took care of the interior decor project of Bellevie Beauty Centre with its specially formulated Viero Silk textured paint.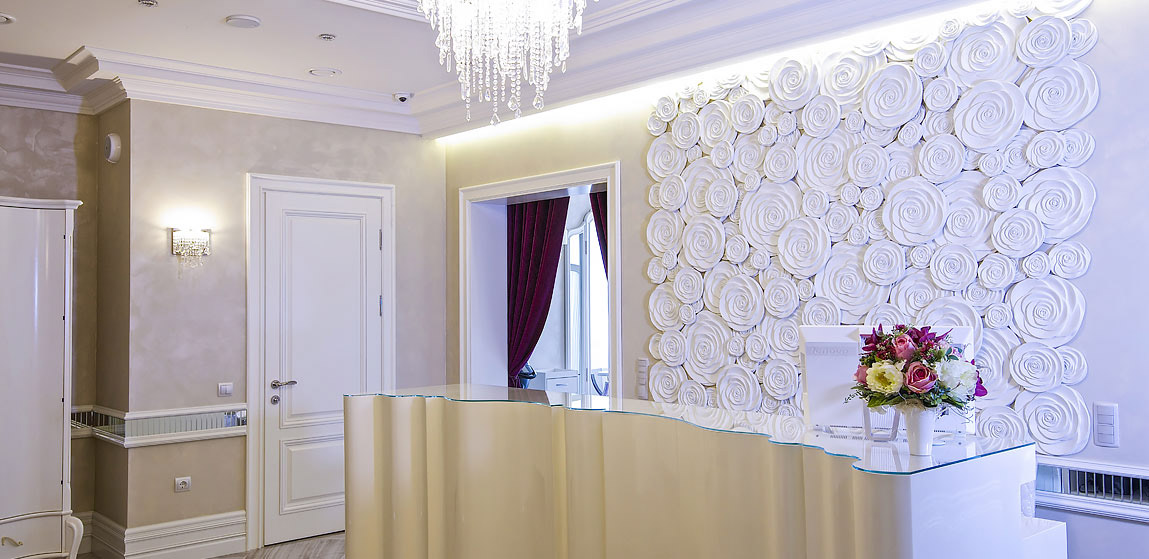 Viero's carefully formulated VieroPlast Stone was chosen to embellish the walls of the barber room. Its classic finish recalls the bush-hammered appearance of natural stone with an irregular and slightly corrugated surface effect.
The touch of style was given by Seta, inspired by the tactile sensations of softness of the fine silk fabric. In this way, the combination of the two finishes allows you to enhance the sumptuousness of the environment, enhancing the refines and sophisticated style of all the spaces.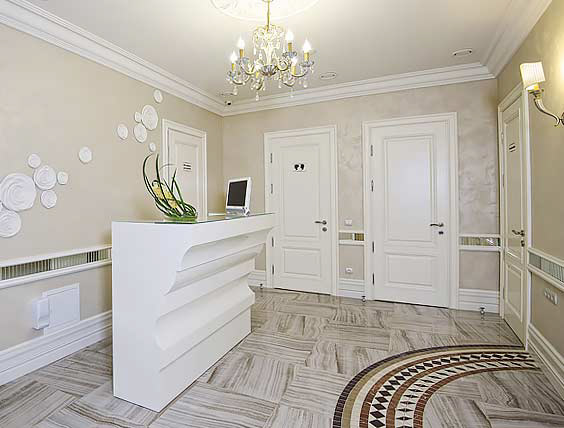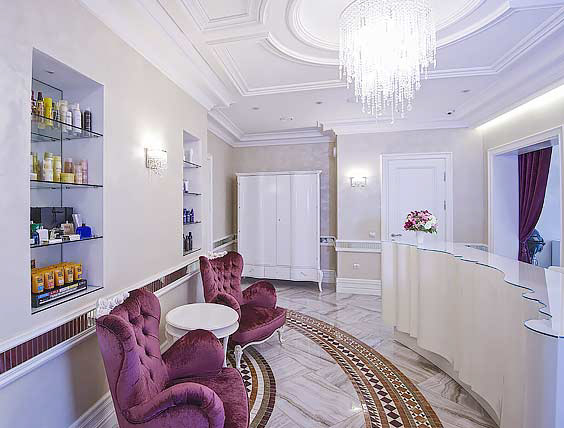 These special textured finishes delivered by Viero were ideal for application at Bellevie Beauty Centre which ultimately resulted in a calming and enriched atmosphere from the reception all the way to the rooms dedicated for beauty treatments.
Products used:
Viero Silk, VieroPlast Stone
We are here to take care of your exclusive decor paint and coating requirements. Send us your inquiry in the contact form below and one of our specialists will shortly get in touch to discuss your project.
Thank you for reaching out to us. Someone from our team will respond to your request shortly.