Bellevie Beauty Centre, Krasnodar
Bellievie is a highly luxurious place located in Krasnodar, Russia, dedicated to well-being and personal care, and designed to welcome customers in a refined, elegant and warm atmosphere. Viero oversaw the interior decoration project of a well-known beauty centre, Bellevie Beauty Centre. It was decorated with Viero Silk.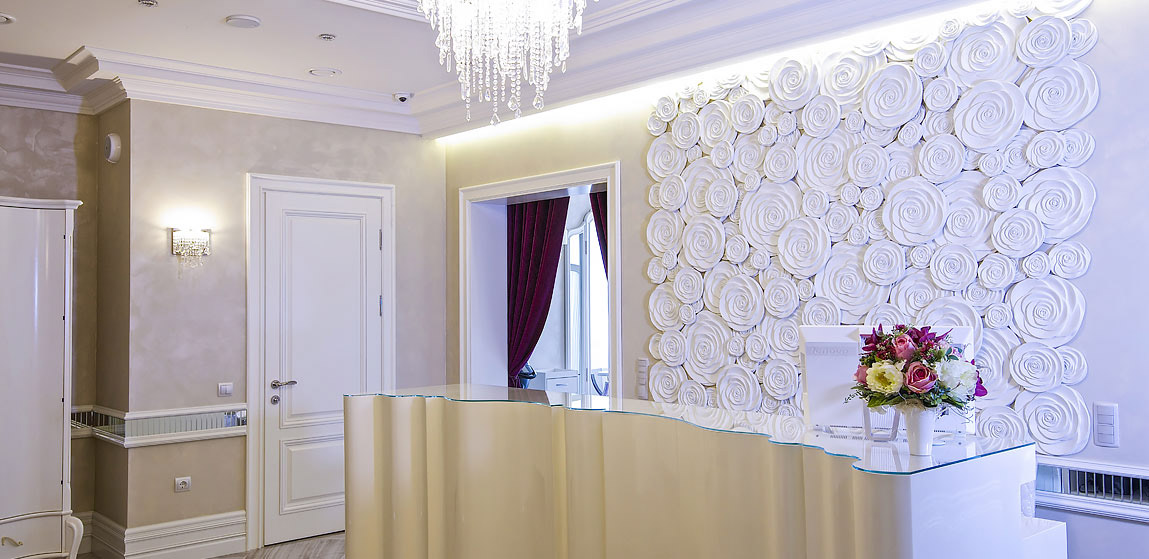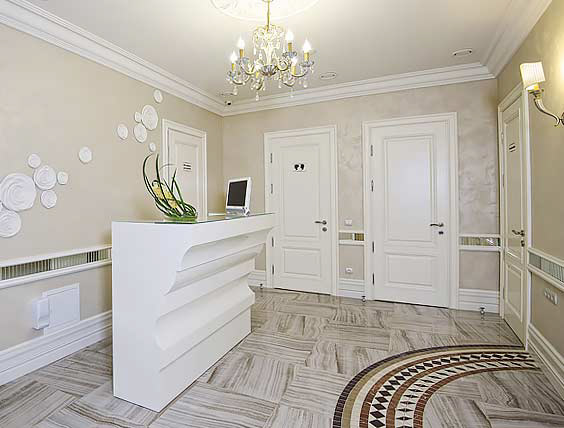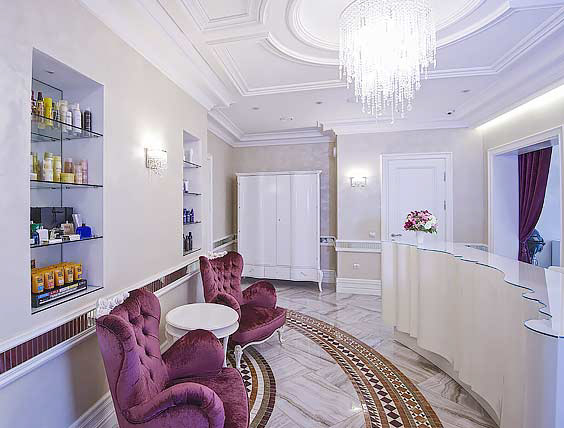 Viero has chosen to embellish the walls of the barber room with VieroPlast Stone ,  the decorative effect that recalls the bush-hammered appearance of natural stone. The appearance on the walls, in fact, is irregular and slightly corrugated.
The touch of style was given by Seta ,  inspired by the tactile sensations of softness of fine fabrics such as silk. In this way, the combination of the two finishes allows you to enhance the sumptuousness of the environment, enhancing the refined and sophisticated style of all the spaces.
Ultimately, starting from the reception to get to the rooms dedicated to beauty treatments, you can breathe a relaxing and pure well-being atmosphere.
Products used:
Viero Silk, VieroPlast Stone 

Let us know about your decorative paint requirements. We have a dedicated and experienced specialists who are trusted by our valued clients for their expert and reliable service.
Thank you for reaching out to us. Someone from our team will respond to your request shortly.