Mithos Lux Lime-based Paint
Mithos Lux, due to its thin layered material composition, provides a rich textural movement similar to a typical marble finish. The result is a high gloss finish with an almost three dimensional effect which offers great aesthetic value and brightens up any interior space. 
Because of the materials microporous structure it ensures good water vapour permeability and is only suitable for interior use. 
A classic venetian plaster, this troweled effect is achieved using a Mithos Lux lime-based solution inspired by tradition.  The result is a glossy finish with a marble effect that is naturally three dimensional and has great aesthetic value.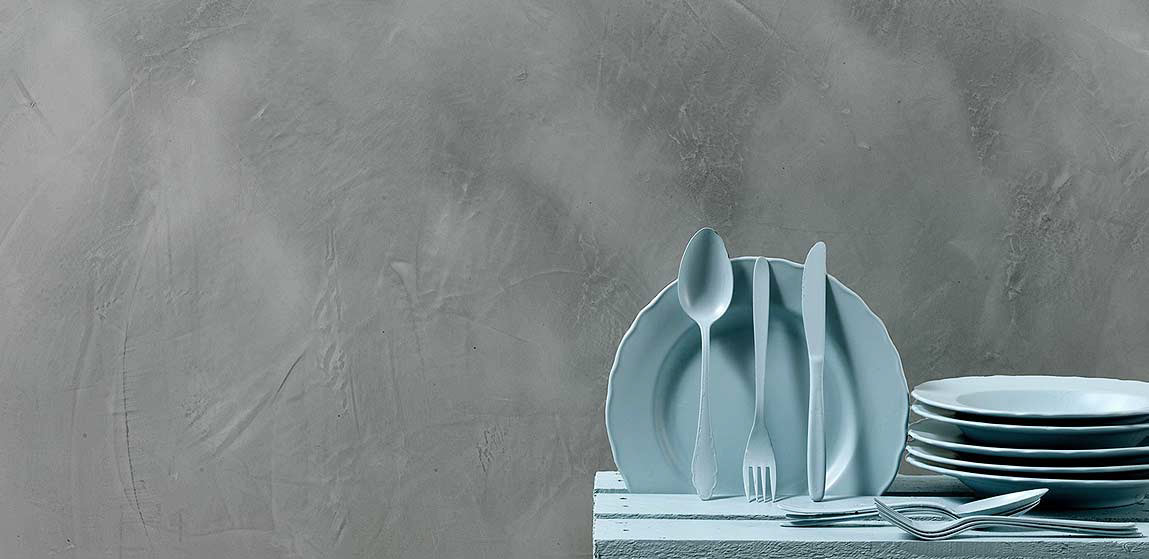 Applications: Interior spaces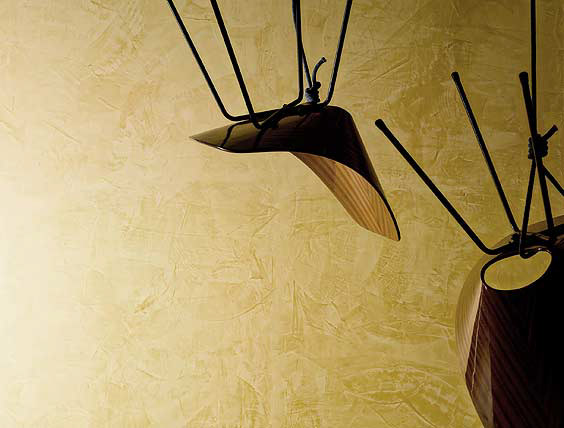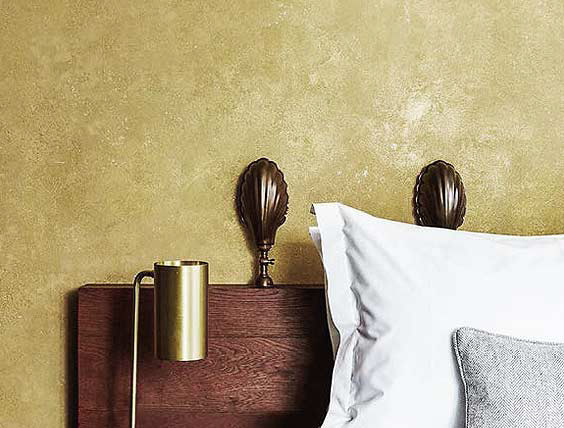 Colour Collection Preview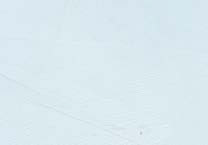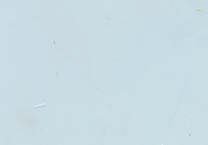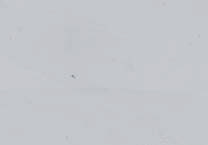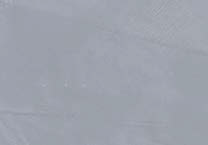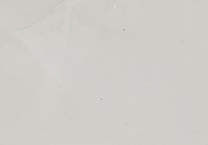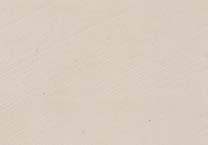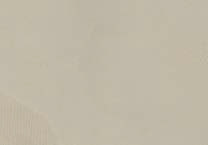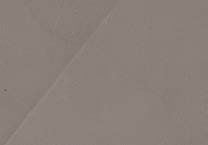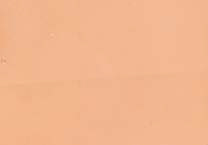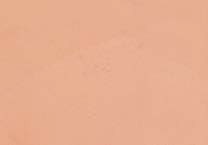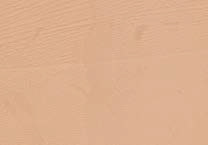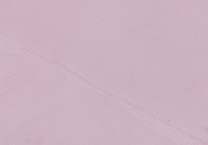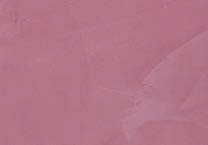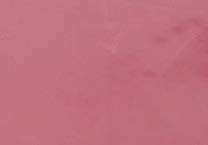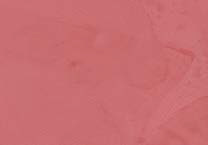 Please download the brochure below to view the complete collection.

Let us know about your decorative paint requirements. We have a dedicated and experienced specialists who are trusted by our valued clients for their expert and reliable service.
Thank you for reaching out to us. Someone from our team will respond to your request shortly.