Marmorino Hydro Lime-based Paint
Marmorin Hydro was specifically designed for rooms where water is present like bathrooms, shower and pool areas but has also gained tremendous popularity for usage across all other interior spaces because of its distinctive look. If you are looking for a modern, minimalist and almost industrial finish, Marmorin Hydro is your best and exquisite choice.
Marmorin Hydro comes with a transparent finishing coat for total waterproof protection, in a matt finish, ideal for internal and external use. 
This coating has an elegant and sophisticated solid matt effect inspired by the precious qualities of marble. Made exclusively of mineral products with a base of pure lime putty and marble powder, the Marmorino Hydro effect combined with the transparent protective Aqua Protection finish, can also be achieved in spaces traversed by water, allowing for aesthetic continuity in every room and a deep feeling of relaxation and well-being.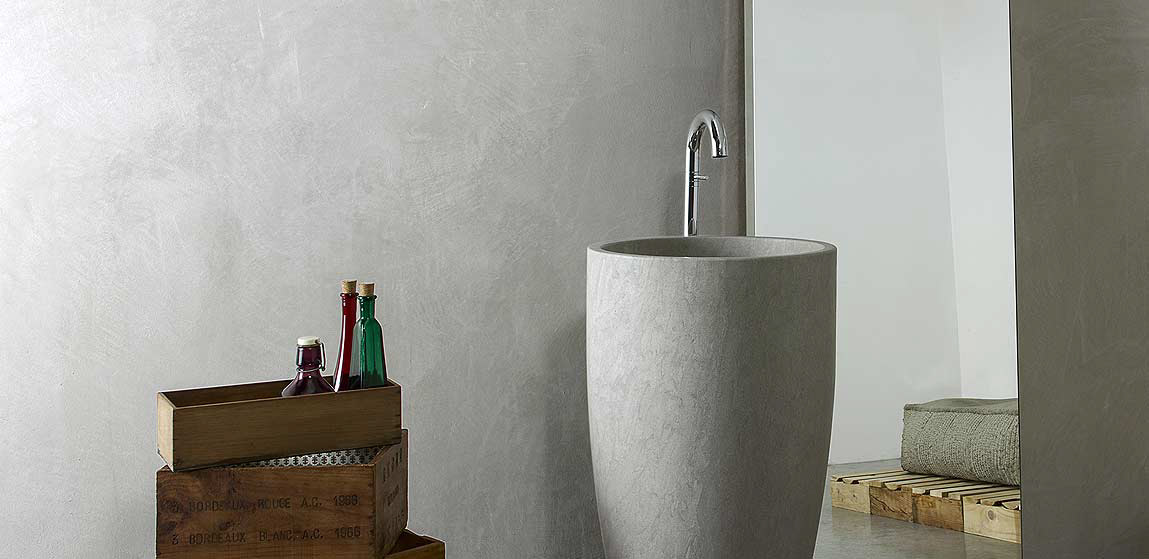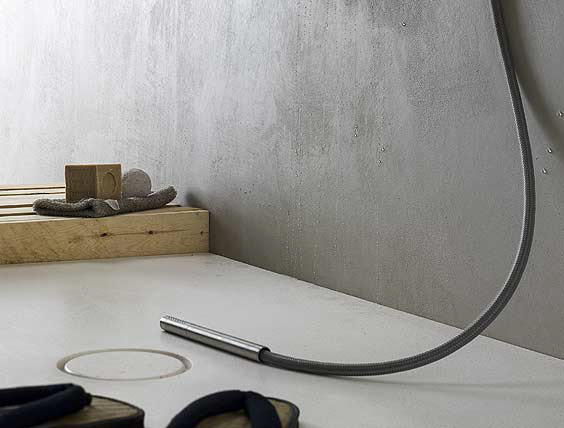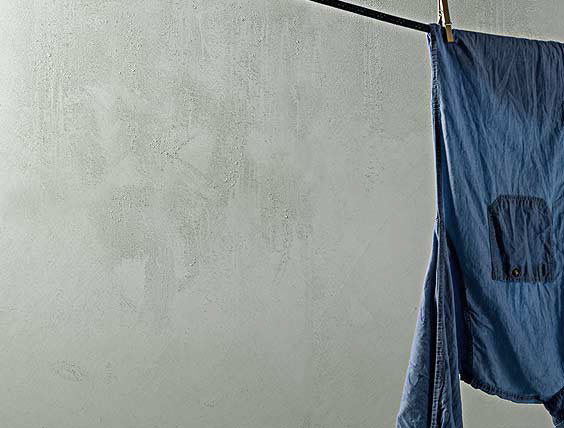 Applications: Exterior and interior spaces
Let us know about your decorative paint requirements. We have a dedicated and experienced specialists who are trusted by our valued clients for their expert and reliable service.
Thank you for reaching out to us. Someone from our team will respond to your request shortly.