Marmorin Extra Lime-based Paint
Marmorin Extra has a similar texture and feel as Marmorino Hydro, however due to the small crushed stone particles in its composition, it exhibits a coarse appearance. Marmorin Extra comes in a matt and sheen finish and has an industrial look and feel.
This classic lime-based finish is characterized by its unique anti-mold properties, extreme durability, fire-resistance and breathability.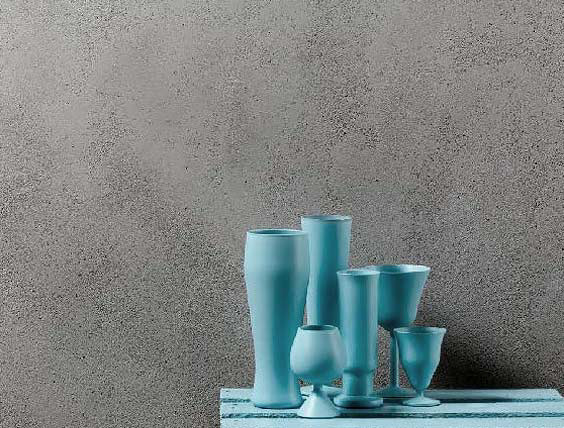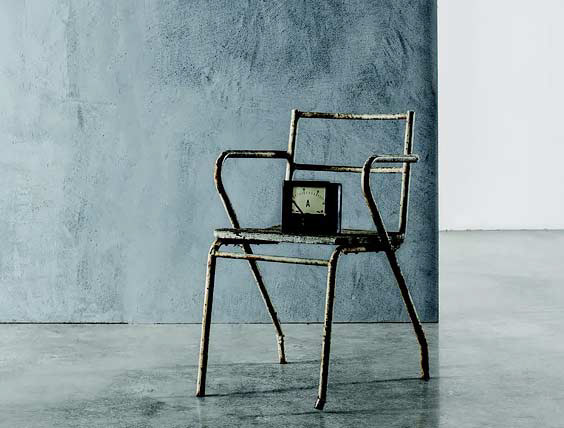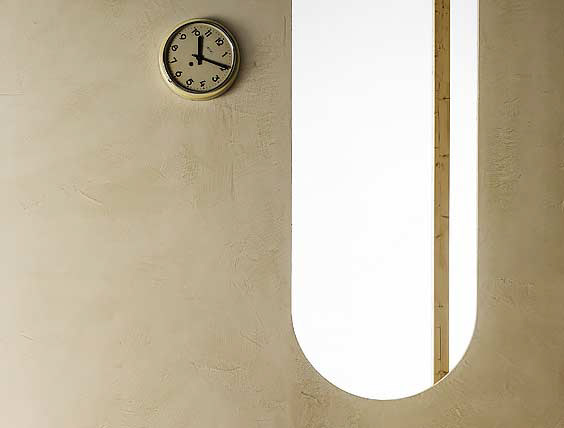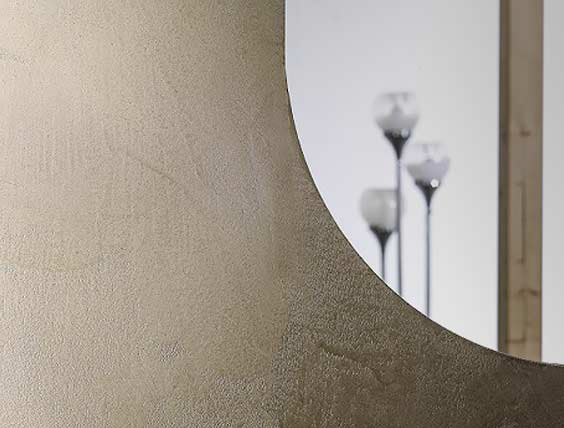 Applications: Exterior and interior spaces
We are here to take care of your exclusive décor paint and coating requirements. Send us your inquiry in the contact form below and one of our dedicated specialists will shortly get in touch to discuss your project.
Thank you for reaching out to us. Someone from our team will respond to your request shortly.