Marmorin Extra Lime-based Paint
Marmorin Extra has a similar texture and feel as Marmorin Hydro however due to it's small crushed stone particles it appears very rough and provides an open texture on the wall making it extremely durable for interior and exterior spaces. Marmorin Extra comes in a matt and sheen finish and has an industrial look and feel. Product benefits include fire resistance, breathability and mold resistance. 
Applications: Exterior and interior spaces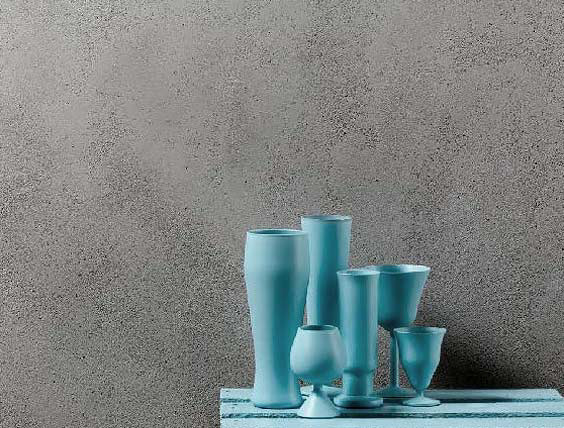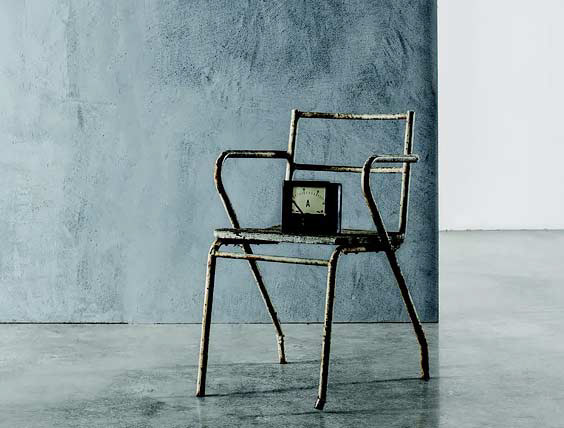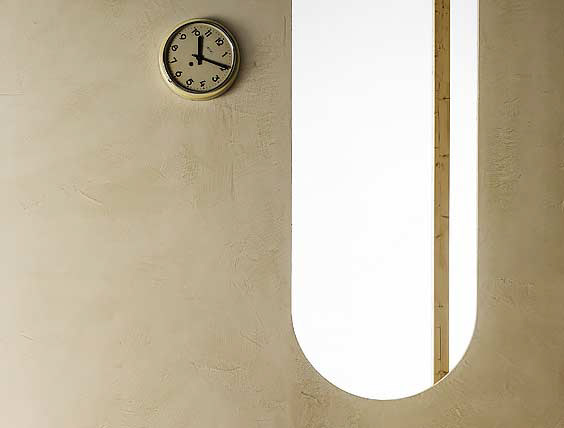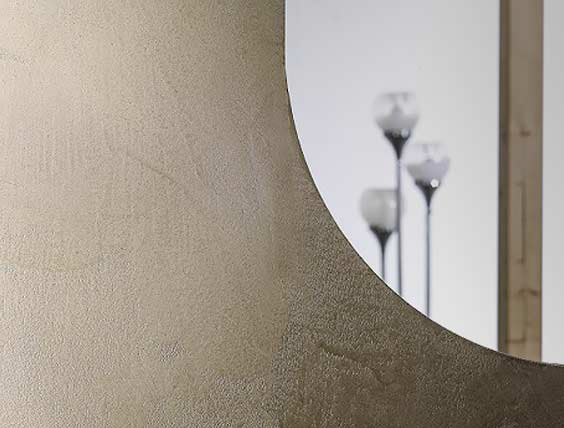 Let us know about your decorative paint requirements. We have a dedicated and experienced specialists who are trusted by our valued clients for their expert and reliable service.
Thank you for reaching out to us. Someone from our team will respond to your request shortly.