Marmorin, a classic and timeless Viero texture has been a bestseller for decades, gaining popularity due to its durability, quality and distinctive finish. Popularly known amongst professionals as Venetian plaster, Marmorin is perfect for achieving desired matt or sheen finishes with its elegant polished marble effects. It creates a lush, luxurious environment and is cohesive with recent matt trends, favoured by interior designers. 
Due to its lime composition, Marmorin is equally suited for internal and external walls and for decoration of old and new buildings. With properties such as high water vapour permeability, excellent fire resistance, colour stability and natural appearance typical of old lime plasters, this classic Venetian texture has proven to be one for the ages.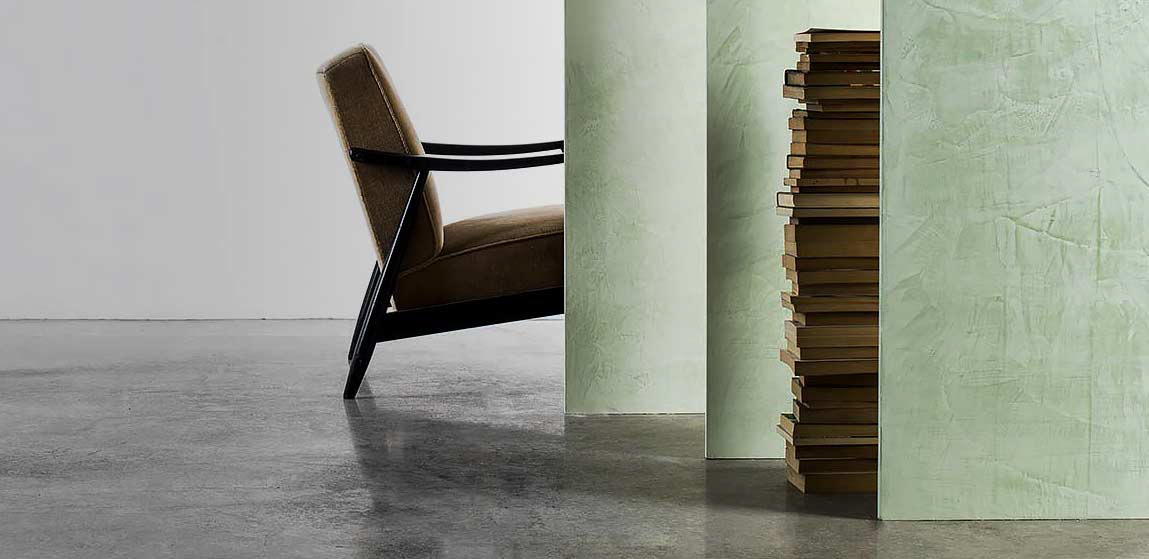 Applications: Exterior and interior spaces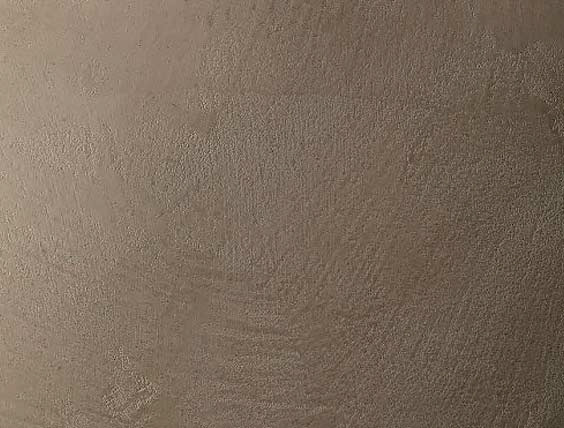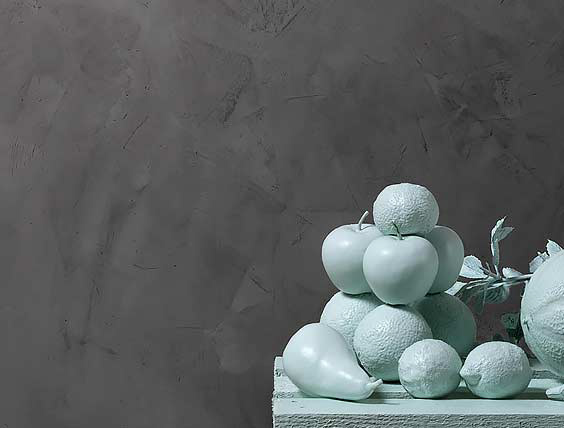 Colour Collection Preview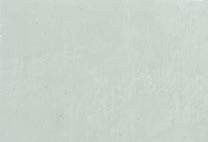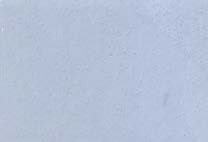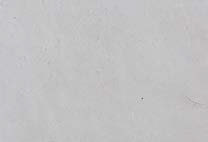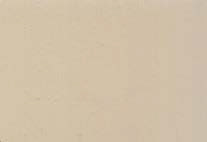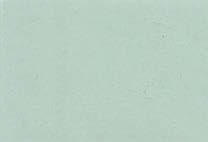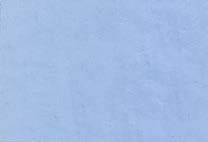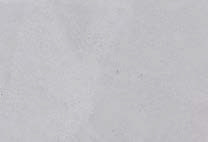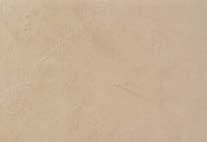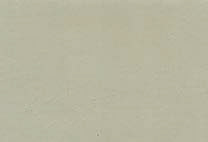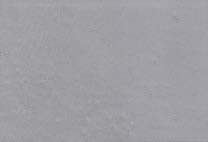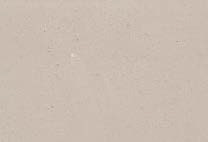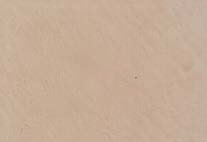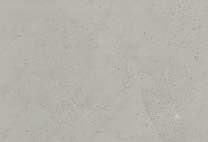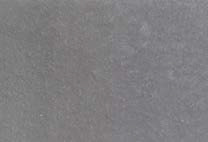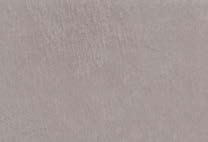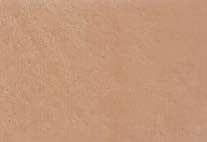 Please download the brochure below to view the complete collection.
We are here to take care of your exclusive décor paint and coating requirements. Send us your inquiry in the contact form below and one of our dedicated specialists will shortly get in touch to discuss your project.​​​​​​​
Thank you for reaching out to us. Someone from our team will respond to your request shortly.