Lithos 
Decorative Plaster
Lithos is a one of a kind classic lime-based Venetian decorative plaster in Viero's range of products that has a peculiar quality of rendering the surface appearance extremely solid, smooth and reflective.
This paint application is particularly ideal for interior surfaces and it creates rich marbled effects that are aesthetically pleasing and vibrant.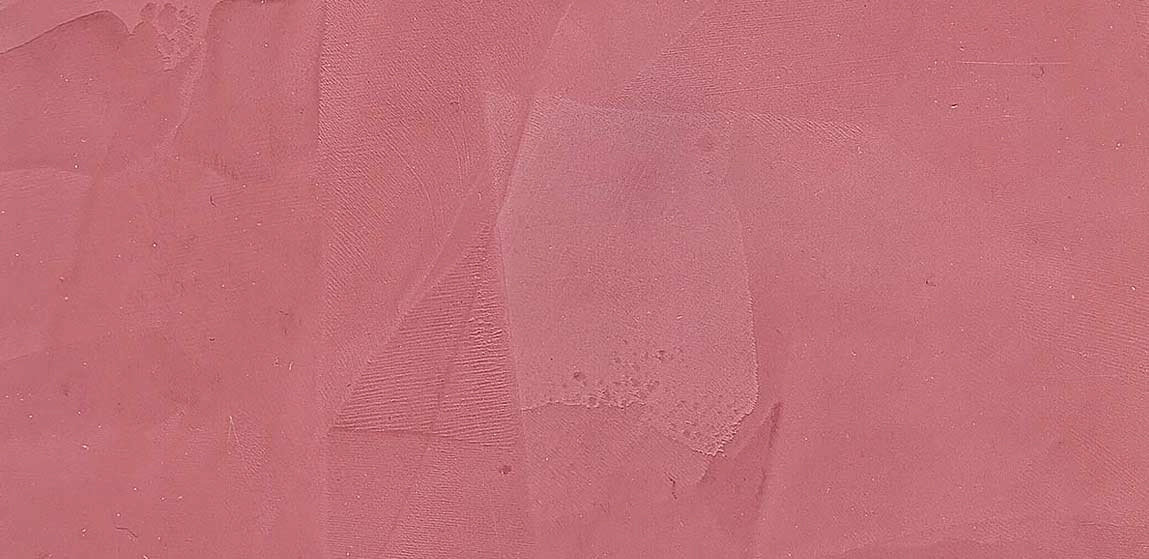 Applications: Interior spaces

Colour Collection Preview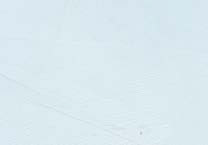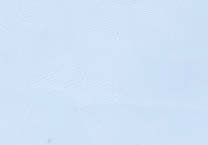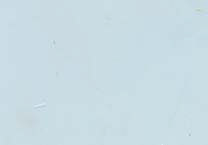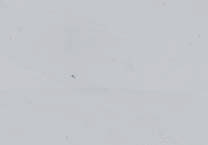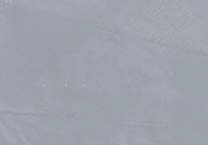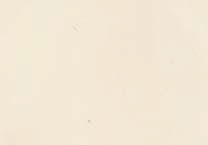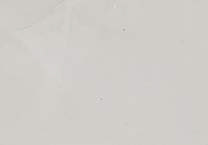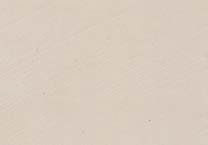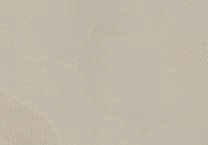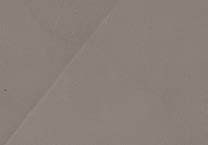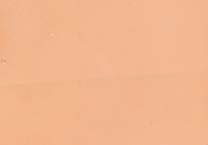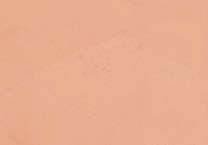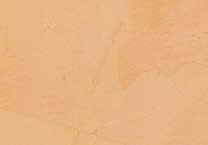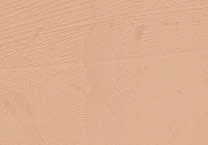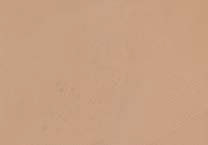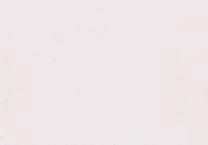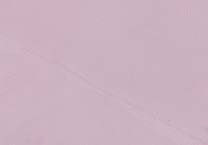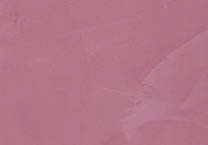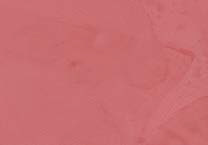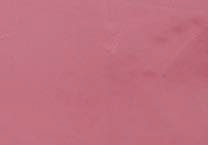 Please download the brochure below to view the complete collection.
We are here to take care of your exclusive décor paint and coating requirements. Send us your inquiry in the contact form below and one of our dedicated specialists will shortly get in touch to discuss your project.
Thank you for reaching out to us. Someone from our team will respond to your request shortly.