Krakkle
Decorative Plaster
Krakkle, one of the most unique finishes in the Viero line, is a self-cracking decorative plaster which is an exclusive and unique product in the UAE coatings market. Based on the material thickness and direction of application, the cracks can be customised with linear or irregular effects based on individual taste.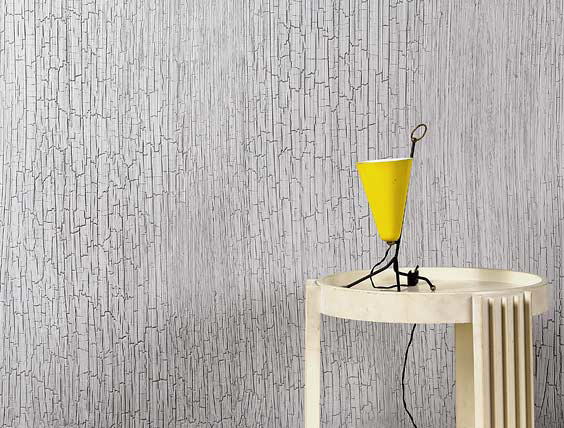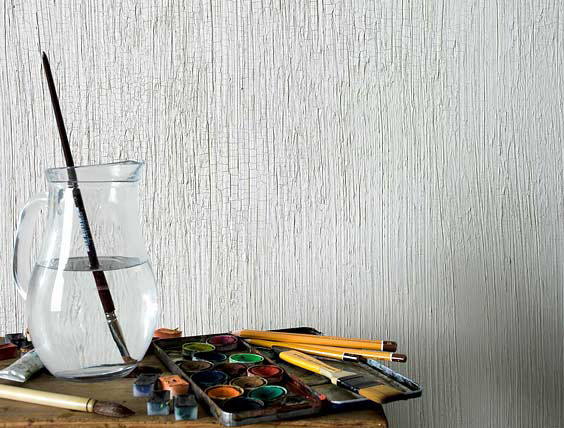 Applications: Interior spaces
Krakkle paint application is ideally suited for application on interior wall surfaces. It is available in a variety of colours to meet your bespoke requirements, click here to explore Krakkle's digital brochure.

Colour Collection Preview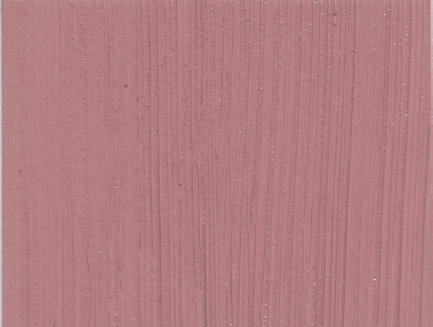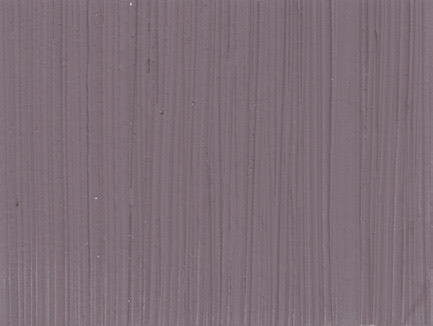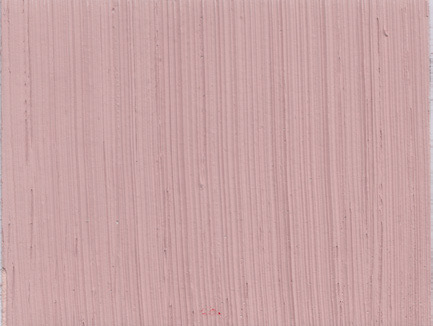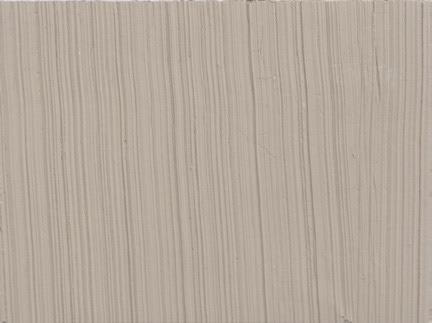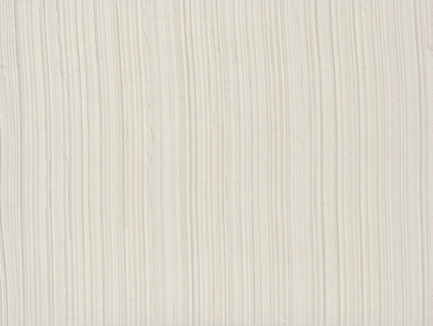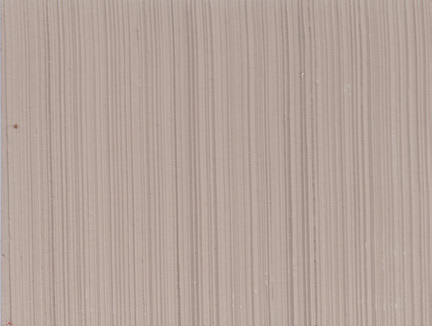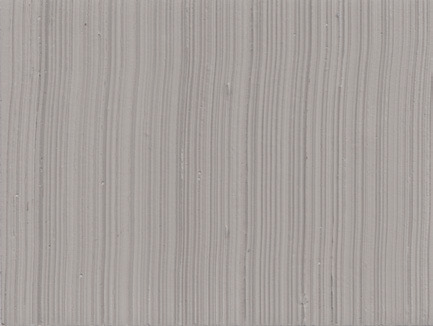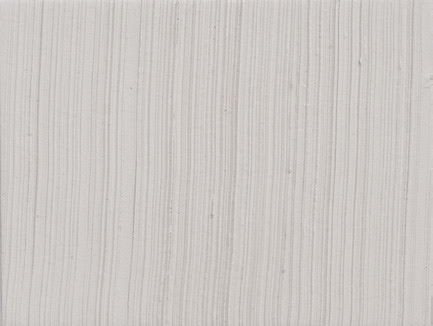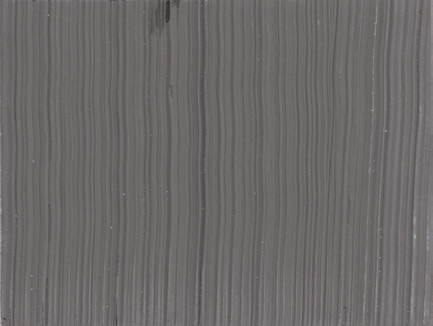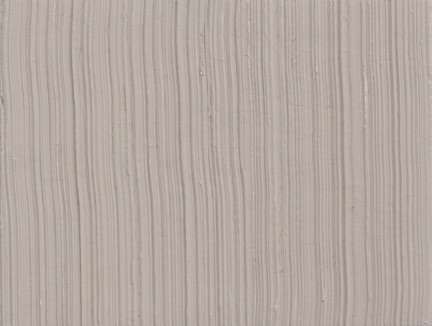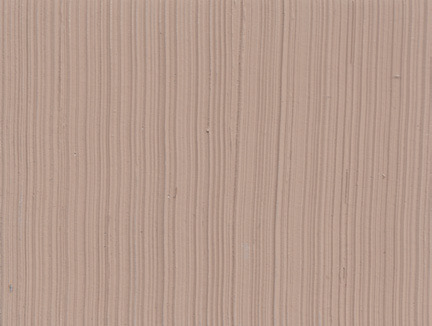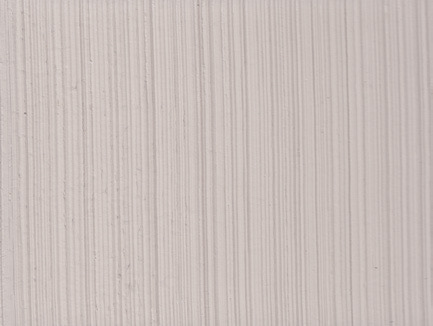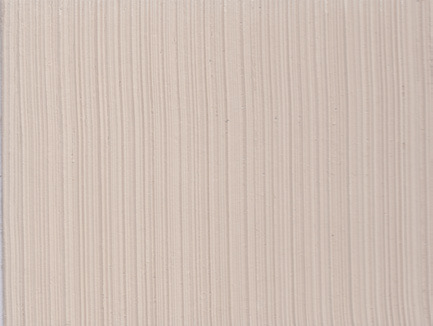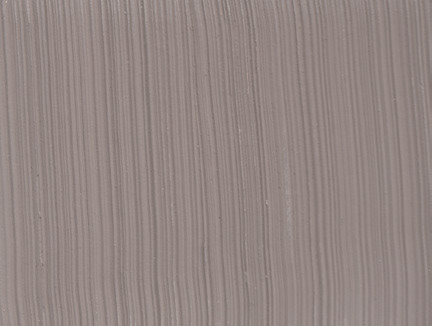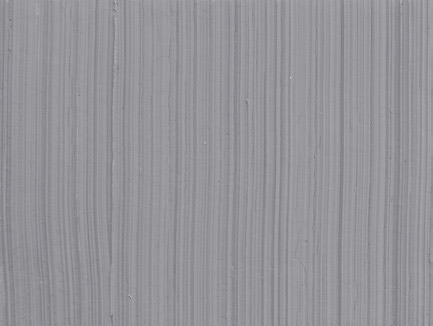 Please download the brochure below to view the complete collection.
Let us know about your decorative paint requirements. We have a dedicated and experienced specialists who are trusted by our valued clients for their expert and reliable service.
Thank you for reaching out to us. Someone from our team will respond to your request shortly.