Hotel Santis der Berg, Schwagalp, Switzerland
One of Viero's featured key project represents decorative plaster work for a Swiss hotel – Säntis der Ber in Schwagalp. The hotel offers 68 comfortably appointed rooms and junior suites in a three-storey establishment welcoming guests to enjoy a calm and relaxing stay.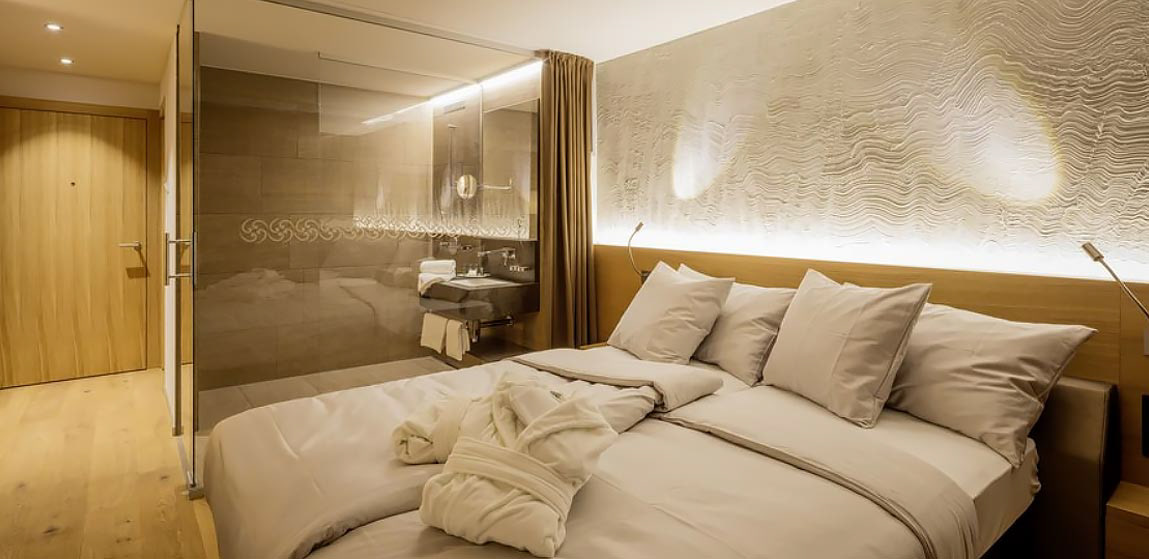 Viero's unique application Krakkle, has been applied to the hotel's interiors allowing the space to achieve striped decorations that bring a natural style to the rooms.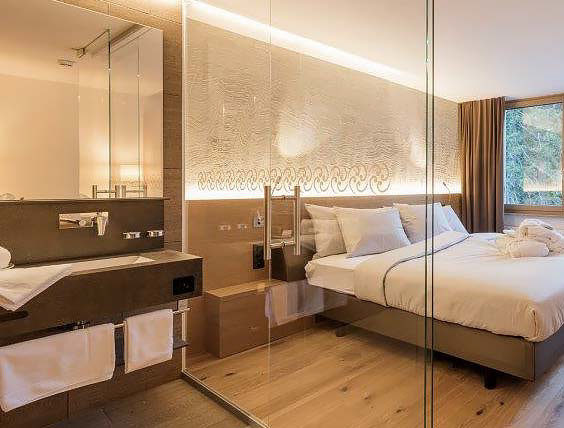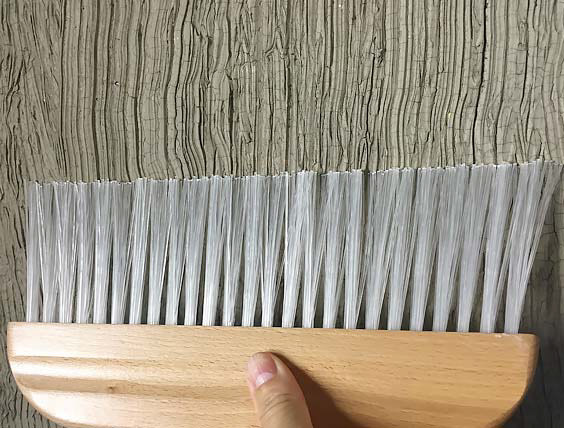 Products used:
Krakkle Decorative Plaster
We are here to take care of your exclusive decor paint and coating requirements. Send us your inquiry in the contact form below and one of our specialists will shortly get in touch to discuss your project.
Thank you for reaching out to us. Someone from our team will respond to your request shortly.