Each Viero collection is the result of in-depth research that extends beyond the laboratory and explores the world of design, architecture, contemporary art and professional craftsmanship to achieve a final product imbued with harmony, functionality and eco-sustainability.
An eco-friendly factor to your spaces. Derived from the caves of Italy, these finishes are highly durable, sustainable, have anti-mold properties, zero VOC and are fire proof, all the while maintaining a visual aesthetic that matches our Italian heritage and stimulates emotions.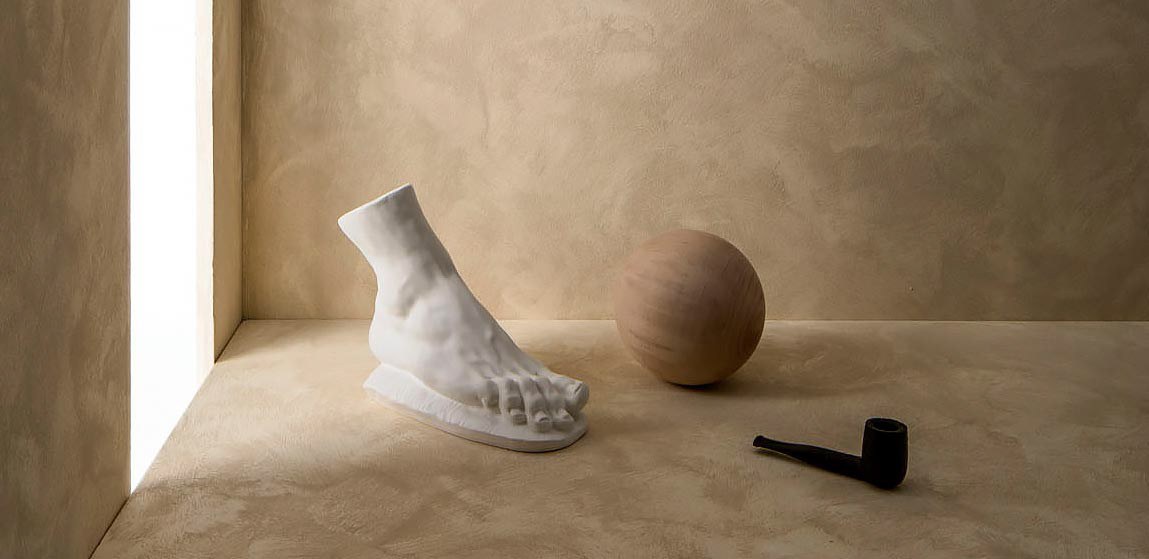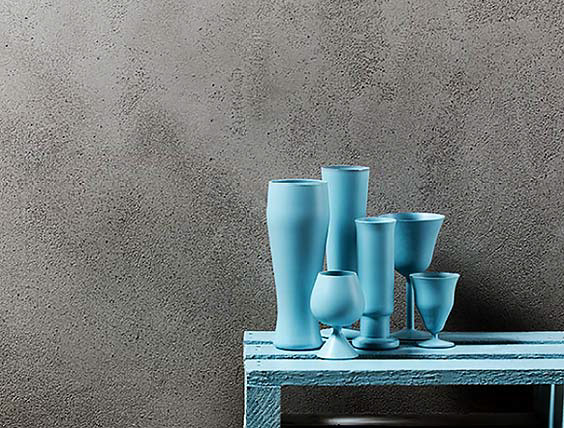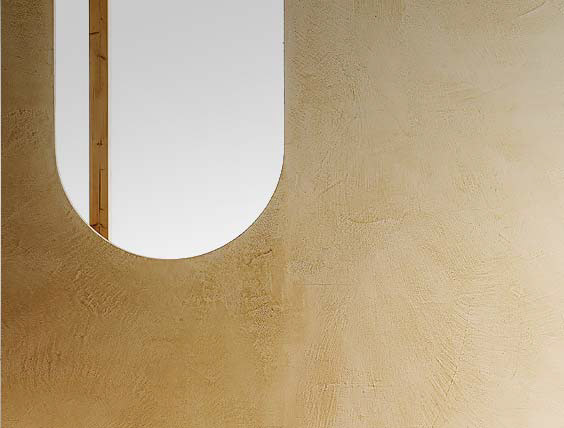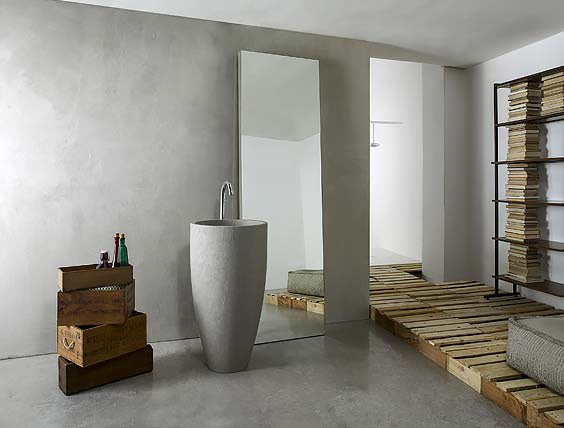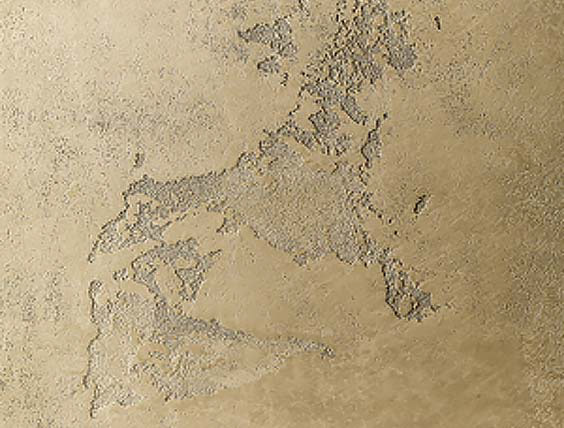 Our acrylic textures follow a structured application process and offer great versatility of interpretation in terms of textures, colour combinations and effects. The range is complimented with exclusive bespoke products such as Krakkle, E-Brezza and Corduroy to create a variety of unique facades.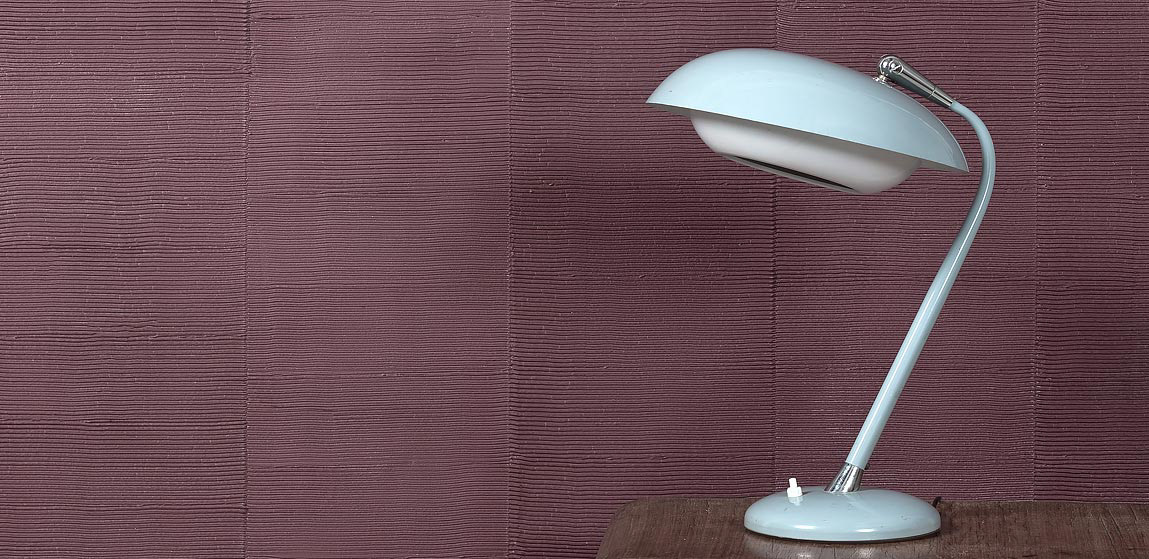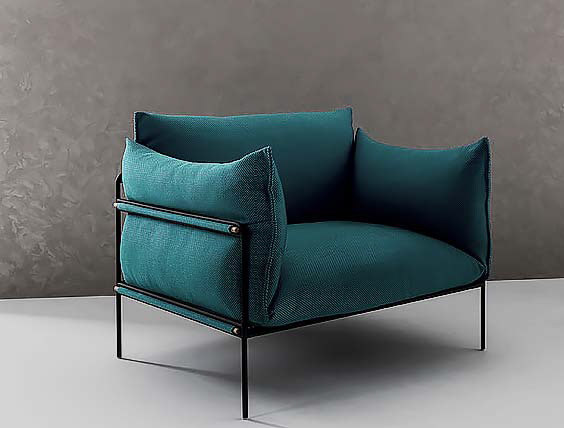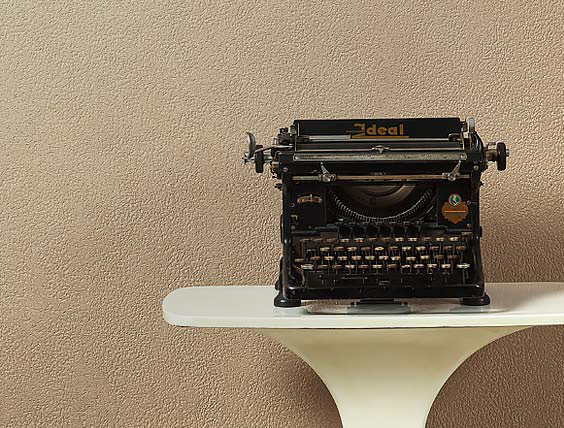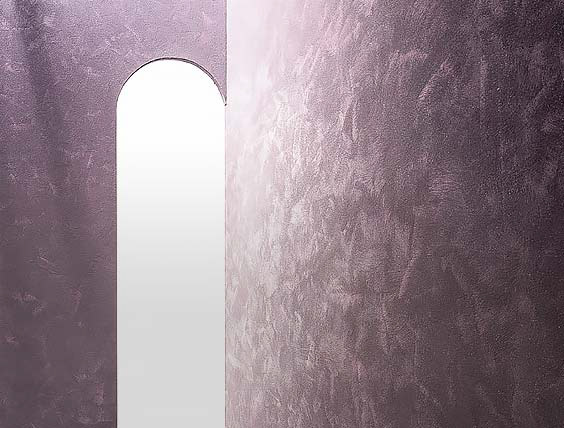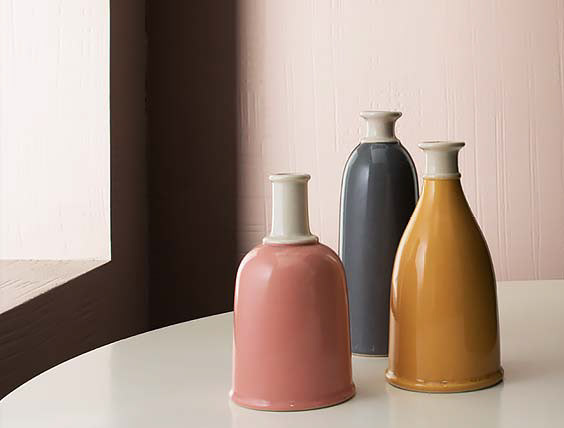 View all paints & finishes
Please use the button below to view all Viero paints, finishes and protective coatings.
Let us know about your decorative paint requirements. We have a dedicated and experienced specialists who are trusted by our valued clients for their expert and reliable service.

Thank you for reaching out to us. Someone from our team will respond to your request shortly.