GraniPlast Decorative Plaster
GraniPlast is a classic Venetian decorative paint that features tiny Italian marble grains of small and medium size. Being sourced from the marble veins, these tiny particles that make up GraniPlast offer delicate colour variations that result in an elegant and never stardardised finish.
Similar to Ceramitz, GraniPlast with its natural marble stone finish and water-resistant properties serves as a perfect paint application for decorative and protective purposes. Grani-plast works well on both interior and exterior surfaces.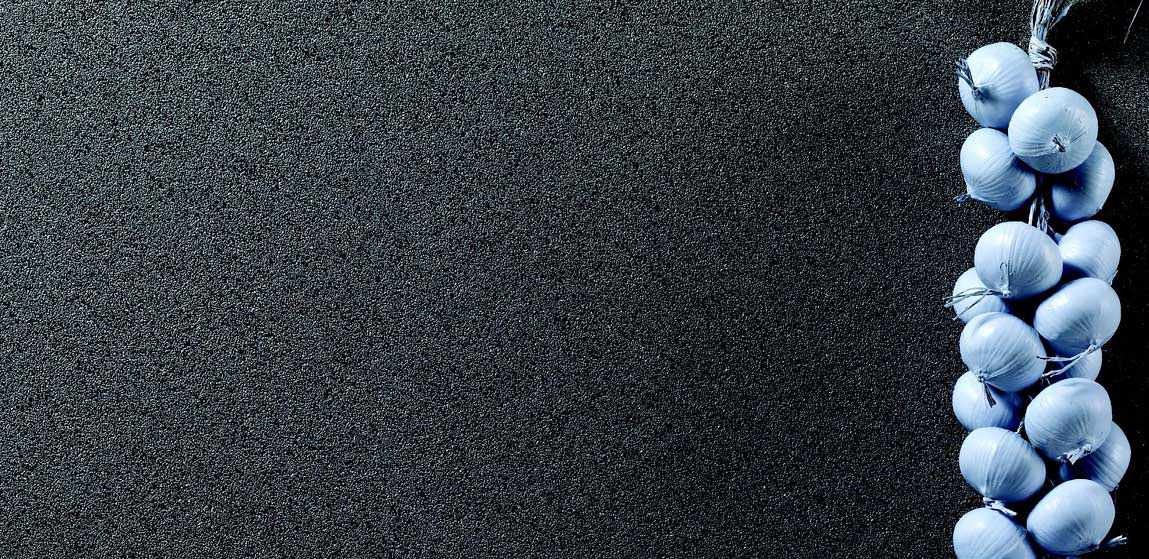 Equipped with a bespoke choice of colours that maintain the original look and feel of the stone, click here to explore Grani-Plast's digital brochure.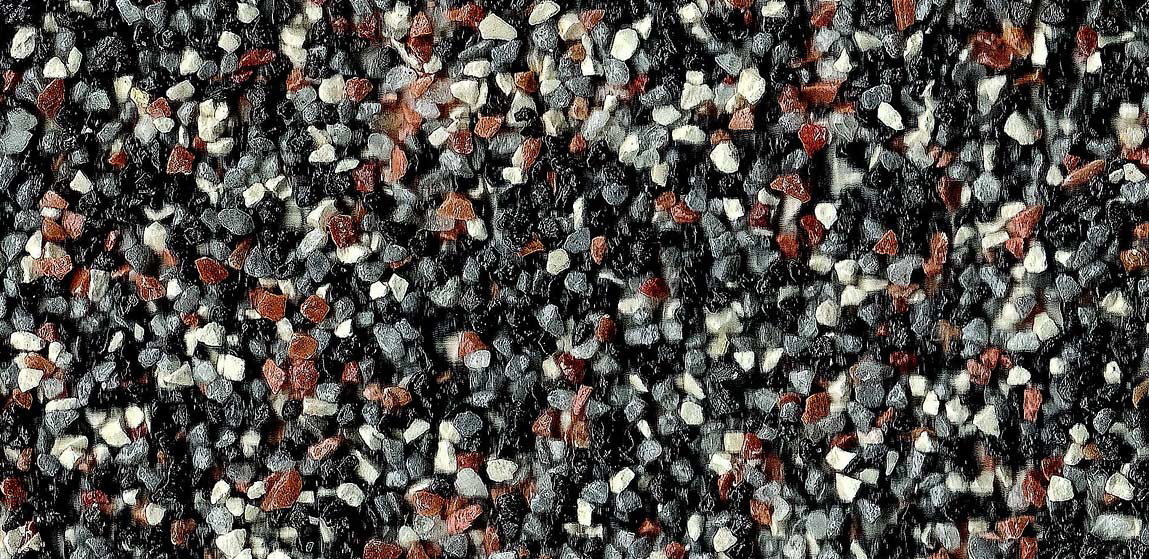 Applications: Interior & exterior space
We are here to take care of your exclusive décor paint and coating requirements. Send us your inquiry in the contact form below and one of our dedicated specialists will shortly get in touch to discuss your project.
Thank you for reaching out to us. Someone from our team will respond to your request shortly.