GraniPlast Decorative Plaster
GraniPlast, similar to Ceramitz with natural Italian marble chips which can be applied to all internal and external wall surfaces. With the beauty and charm of natural marble stones, it is an ideal for protection and decoration. The material is resistant to alkali and atmospheric agents and protects against water penetration. 
Equipped with a bespoke choice of colours that maintain the original look and feel of the stone, click here to explore GraniPlast's digital brochure.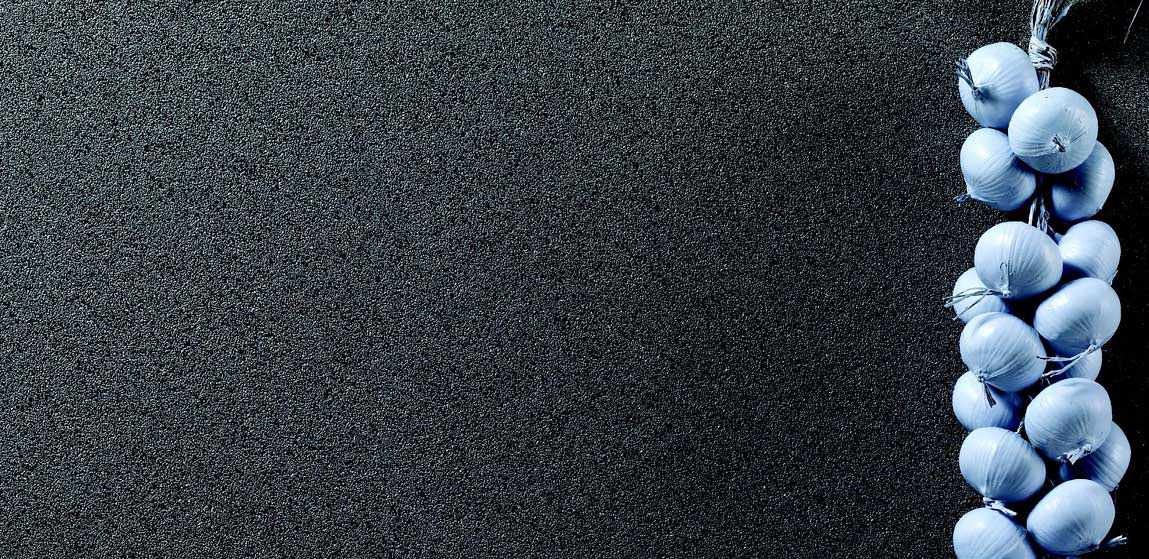 This classic decoration features small fragments of Italian marble and is available in two different grain sizes, one fine and one medium. Being natural, the particles that make up Grani-plast have delicate colour variations dictated by the marble veins from which they come. The result is an elegant and never standardized finish.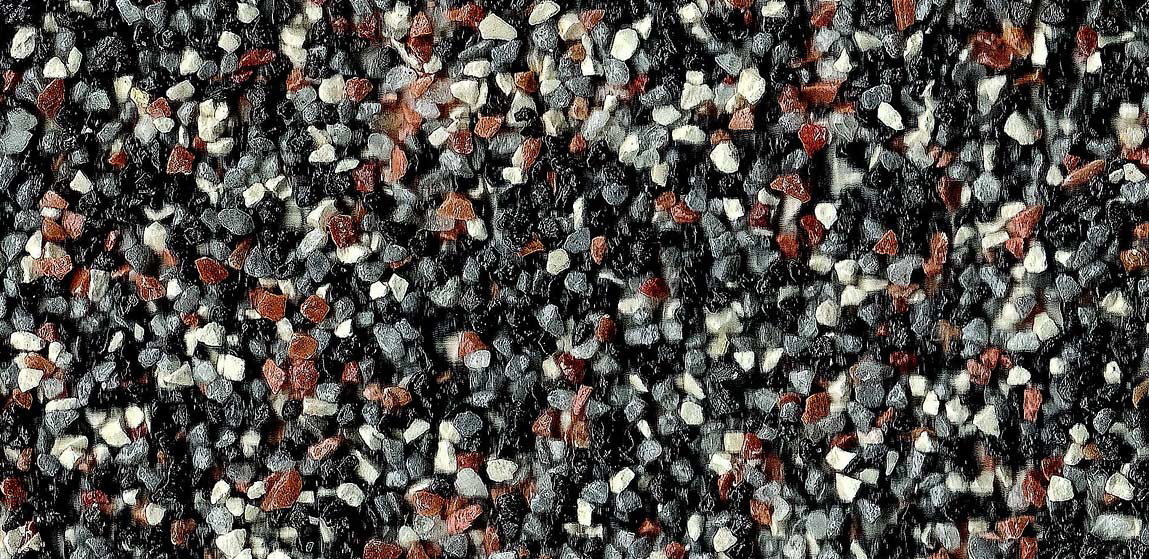 Applications: Interior & exterior space
Let us know about your decorative paint requirements. We have a dedicated and experienced specialists who are trusted by our valued clients for their expert and reliable service.
Thank you for reaching out to us. Someone from our team will respond to your request shortly.