Ghibli, named after the hot desert winds, is a quartz decorative interior paint with a slightly grain texture which enhances the surface with soft movements and refined textures that resembles the sand of the desert. Thanks to the graded quartz grains is has high hiding power and provides a pleasing natural rough effect once applied. 
A decorative effect that draws inspiration from precious damask fabrics, in which the design is highlighted by the contrasting gloss between the base and the surface, and between rough and smooth areas. The natural quartz sands present in the Ghibli paint give the application a harmonious material appearance, enhancing the surface with soft movements reminiscent of desert dunes or sunny beaches.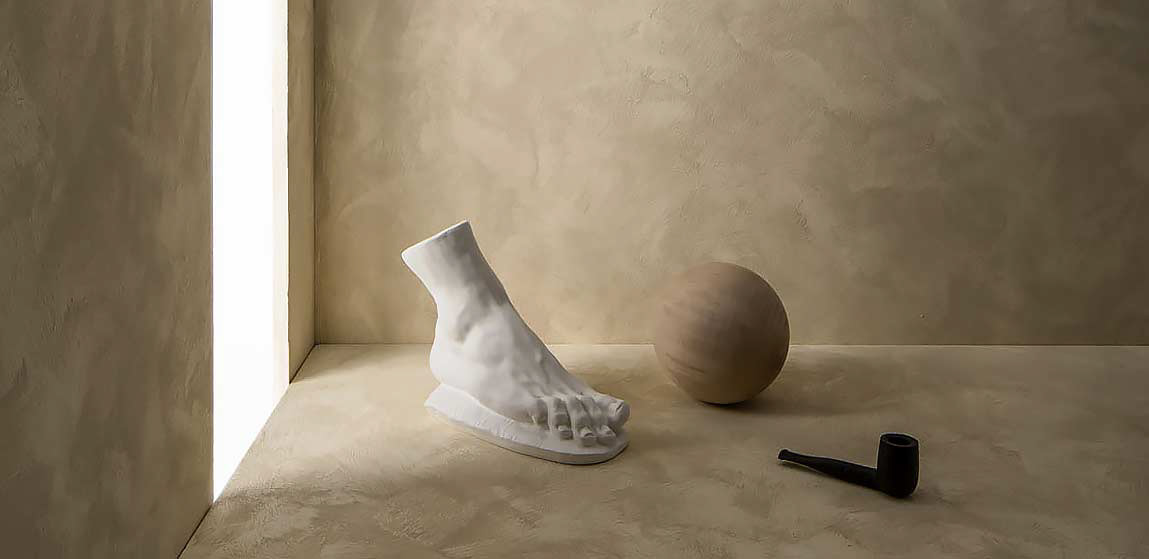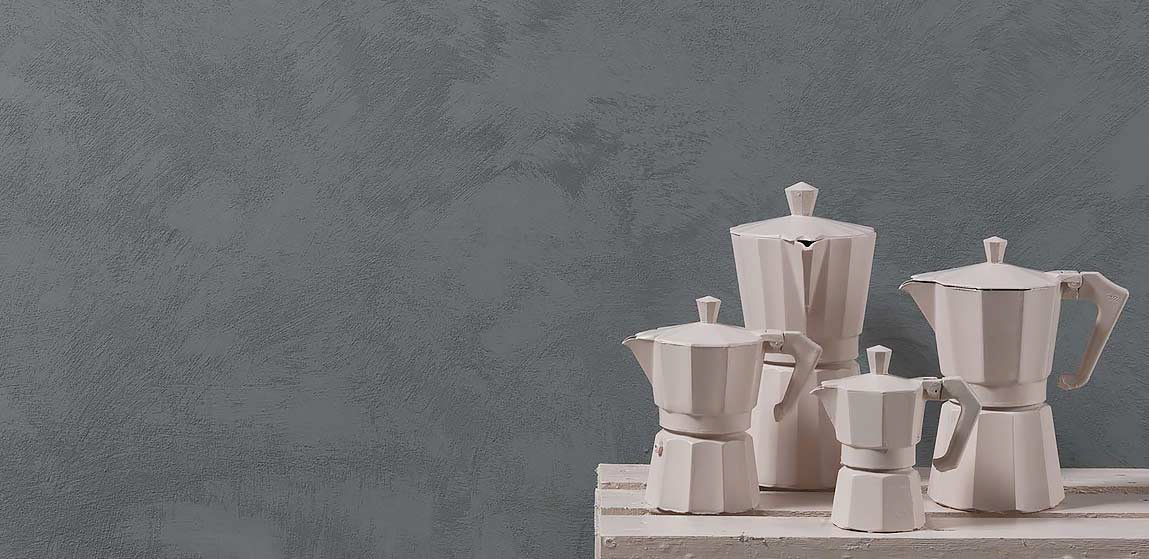 Applications: Interior spaces
Colour Collection Preview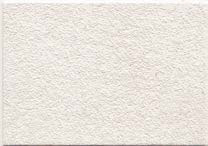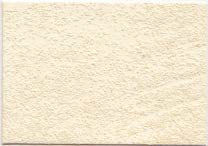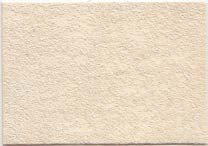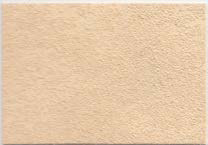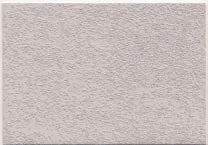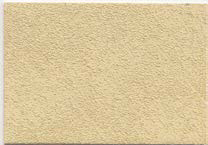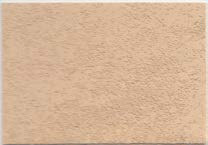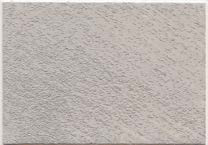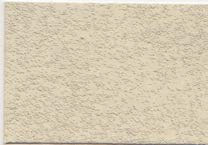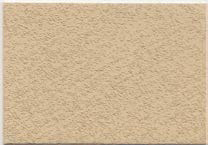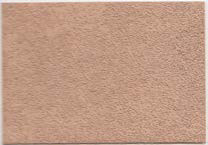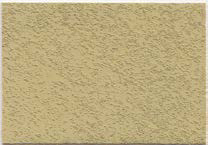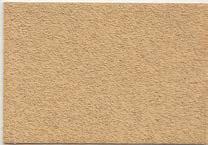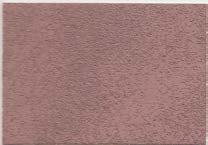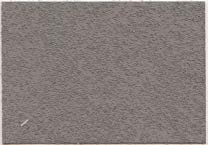 Please download the brochure below to view the complete collection.

Let us know about your decorative paint requirements. We have a dedicated and experienced specialists who are trusted by our valued clients for their expert and reliable service.
Thank you for reaching out to us. Someone from our team will respond to your request shortly.