Flesh & Buns restaurant, London, UK

Viero's exquisite portfolio of projects feature interior decor finishing for Flesh & Buns, a traditional Japanese inspired restaurant located in the heart of UK's capital city London. The restaurant is known for serving high-end Asian gastronomical experiences.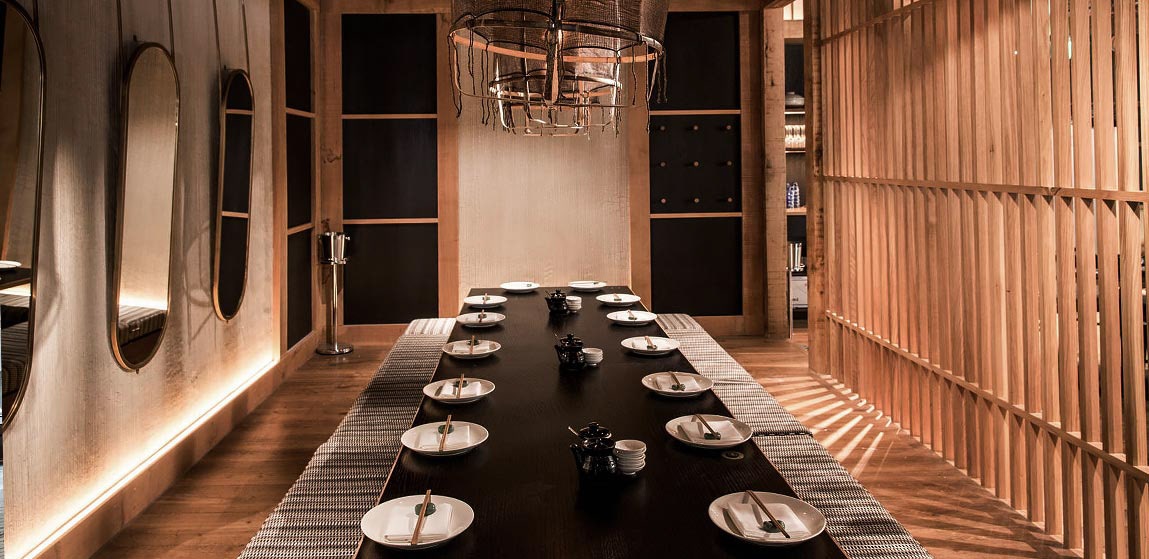 The interiors of this restaurant capture the essence of traditional Japanese houses featuring green oak frames with illuminated shoji screens and noren panels. Metallic brass and steel panels are intelligently used to offset the natural materials and give a contemporary industrial feel to the restaurant.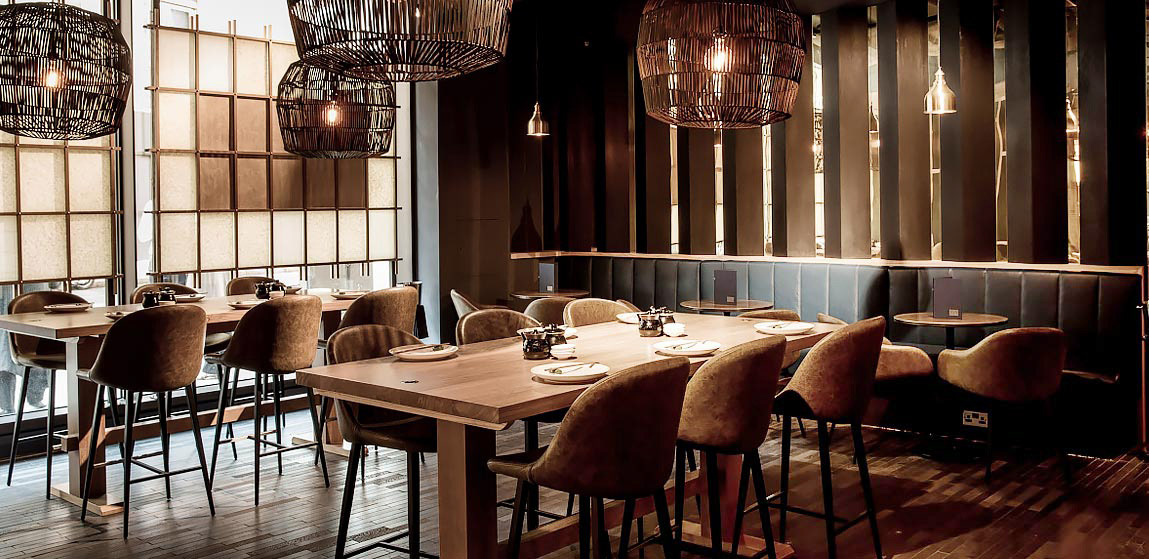 In keeping with our client's preference for a low-maintenance natural material to add a harmonious, earthy feel to the space, Viero's unique Krakkle decorative finish was specified. This special finish resembles the cracks in oak frames and creates a visually interesting effect in the way it interacts with the light.
Products used: 
Krakkle Finish
We are here to take care of your exclusive decor paint and coating requirements. Send us your inquiry in the contact form below and one of our specialists will shortly get in touch to discuss your project.
Thank you for reaching out to us. Someone from our team will respond to your request shortly.