Erametal is a decorative paint application that produces an exquisite metallic finish on wall surfaces. The paint renders fine metallic effects inspired by precious metals such as gold, silver, bronze, and copper due its formulation of carefully selected metallic pigments. 
The versatility of the product allows using textured backgrounds that have a high aesthetic impact. Refined light and shade colour modulations make this solution particularly ideal and scenic for modern and cosmopolitan ambiance.​​​​​​​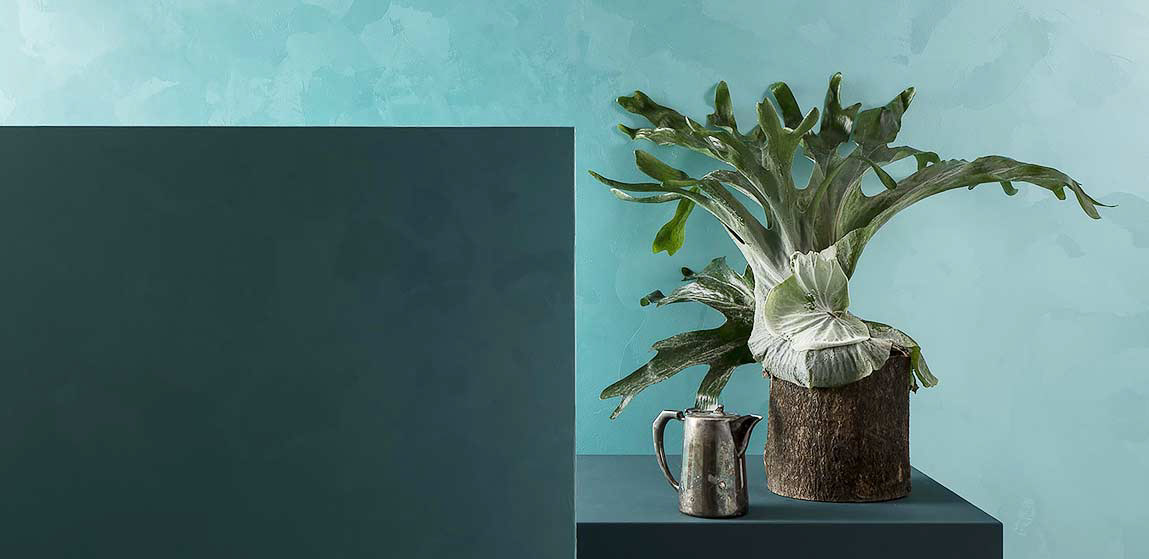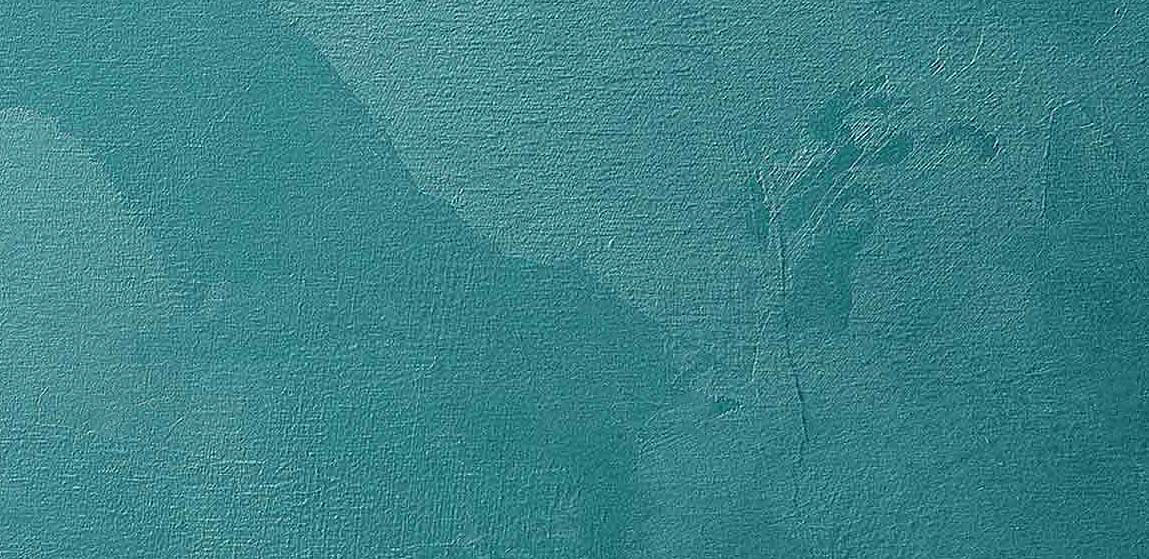 Applications: Interior spaces
Colour Collection Preview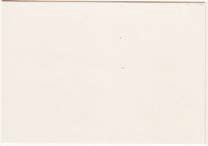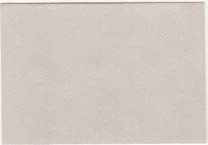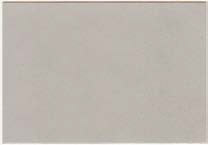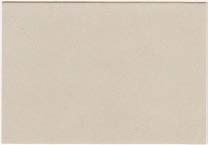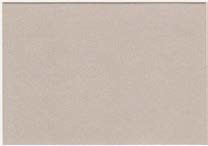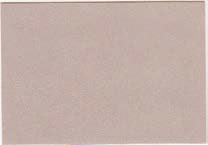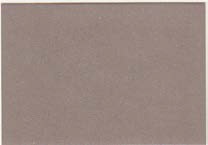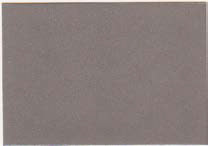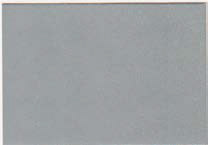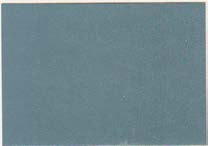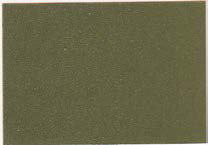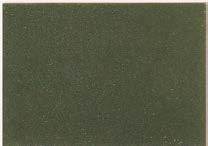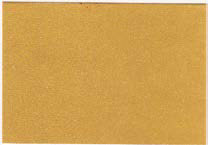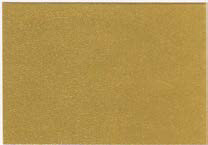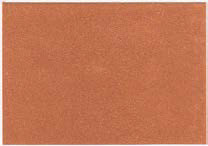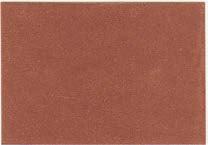 Please download the brochure below to view the complete collection.

We are here to take care of your exclusive paint and coating requirements. Submit your inquiry by filling the contact form below and one of our specialists will get in touch to discuss your project.
Thank you for reaching out to us. Someone from our team will respond to your request shortly.