Erametal is an interior decorative solution that recalls the most precious metals such as gold, silver, bronze, copper etc. The application of the material is characterised by a fine metallic appearance as consequence of carefully selected metallic pigments. The versatility of the product allows using textured backgrounds that have a high aesthetic impact.
Refined light and shade colour modulations make 38 this solution particularly precious and scenic. The Erametal enamel application is characterised by a fine metallic appearance, the result of an incredible blend of select metallic pigments. It offers the perfect effect for modern and cosmopolitan atmospheres.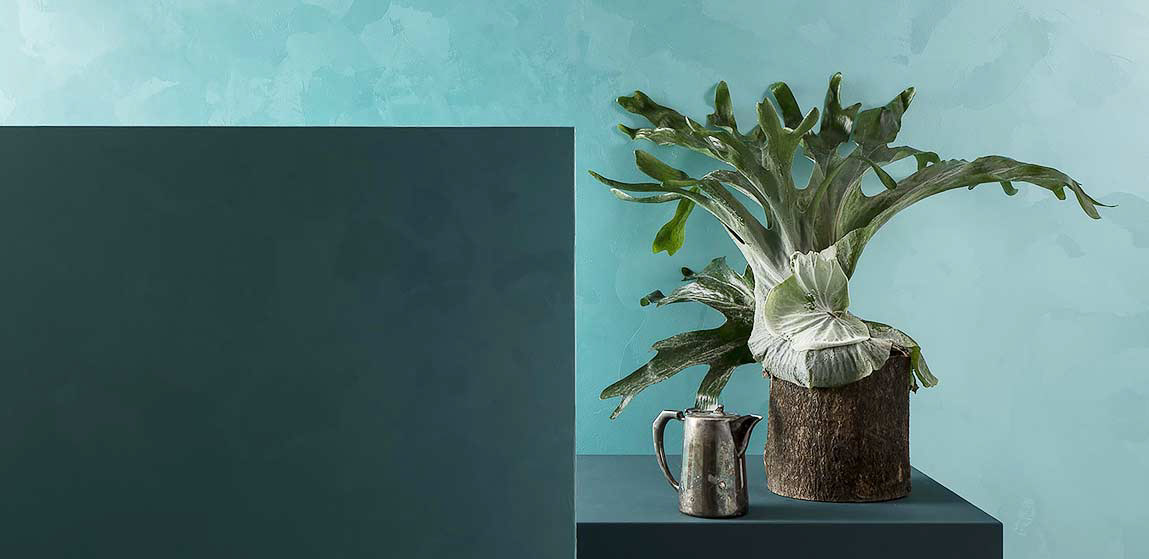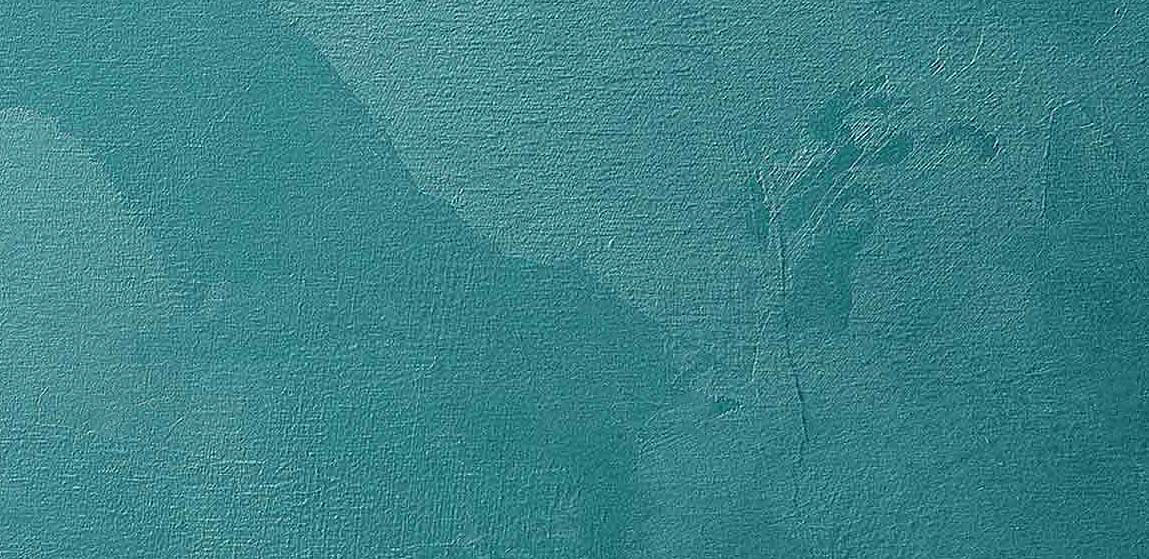 Applications: Interior spaces
Colour Collection Preview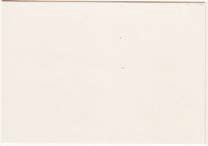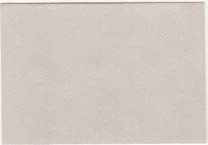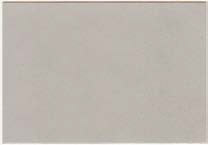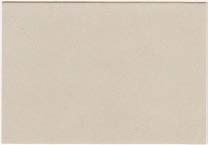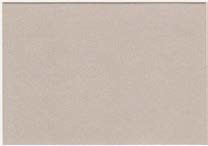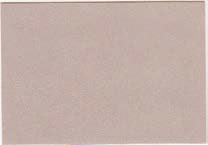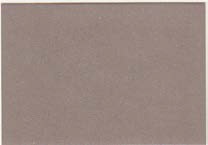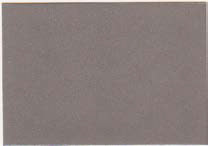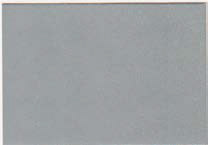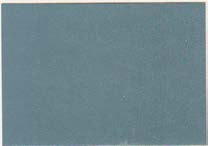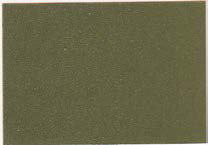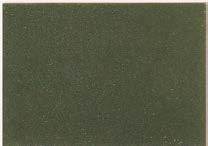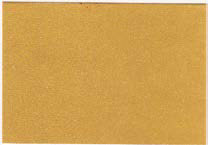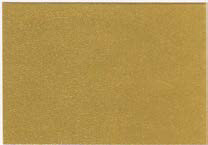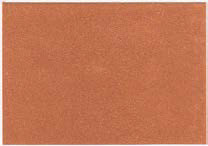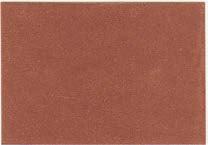 Please download the brochure below to view the complete collection.

Let us know about your decorative paint requirements. We have a dedicated and experienced specialists who are trusted by our valued clients for their expert and reliable service.
Thank you for reaching out to us. Someone from our team will respond to your request shortly.