Ding Feng Yuanzhu Project, Guangdong Province
Viero adds yet another unique residential project from Ding Feng YuanZhu, China to its growing portfolio. Marmorin Sand, one of Viero's most popular lime-based decorative effect was applied to this project.
"In general, in every project that we do we are trying to combine the shape, form and materials of all products with the shell of the space we have created, in the best possible way. It has a lot to do with the personality of the space. Sometimes we try to create contrast or other times we want to make them blend in." – Desiner-MinasKosmidis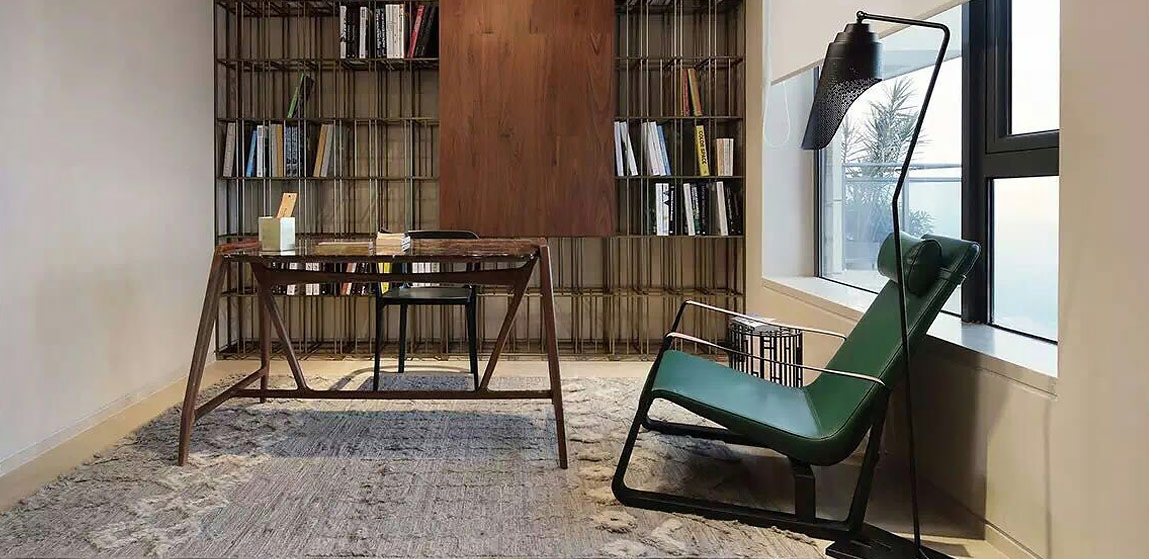 Lime-based product – Mamorino: comes from nature and returns to the natural Marble state, it is the best choice for this project.
Products used: 
Verylux–Simone, Marmorin Sand
We are here to take care of your decor paint and coating requirements. Send us your inquiry in the contact form below and one of our specialists will shortly get in touch to discuss your project in detail.
Thank you for reaching out to us. Someone from our team will respond to your request shortly.