Corduroy Effect - VieroPlast 
Decorative Plaster
Luxurious corduroy textures inspire this refined decorative effect, worthy of a "king's court", as the origin of the name suggests. The VieroPlast application of seductively themed nuances is achieved by making large raised stripes of alternating geometries. A unique texture for dressing out rooms.
VieroPlast has a rough to smooth finish, perfect to create bespoke decorative effects because of material flexibility. It is easy to shape and provides a distinctive aesthetic solution.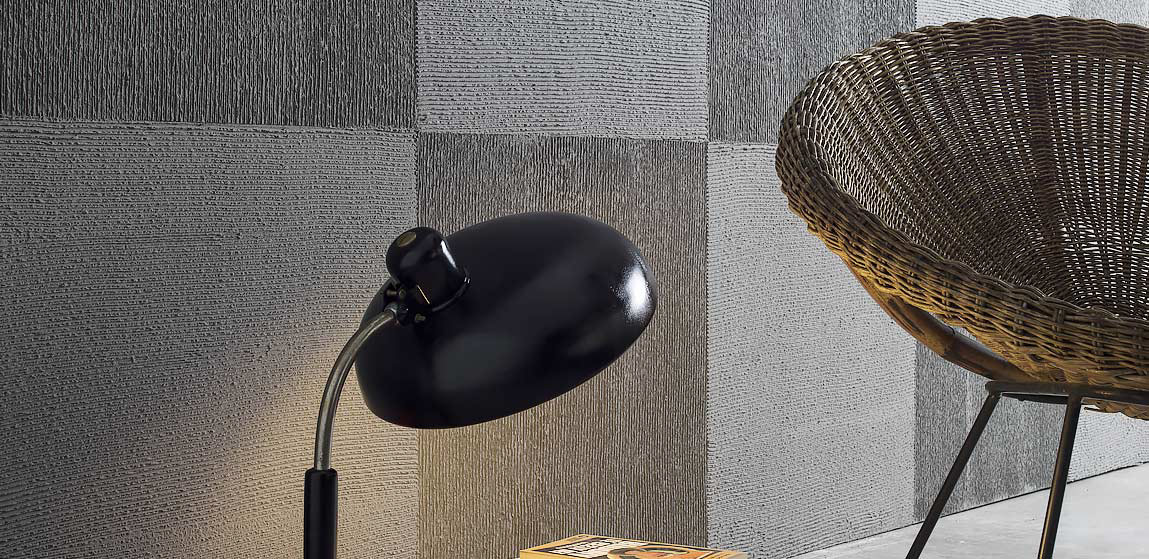 Applications: Interior spaces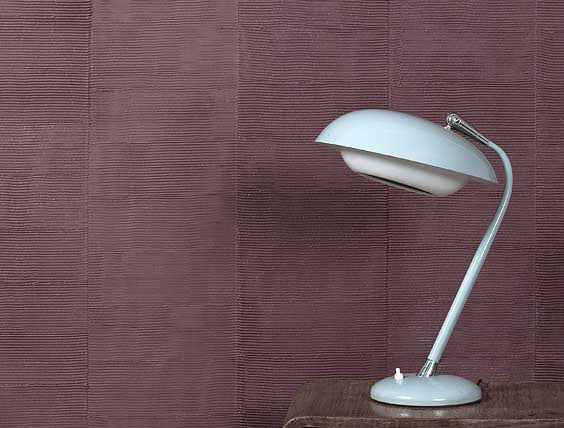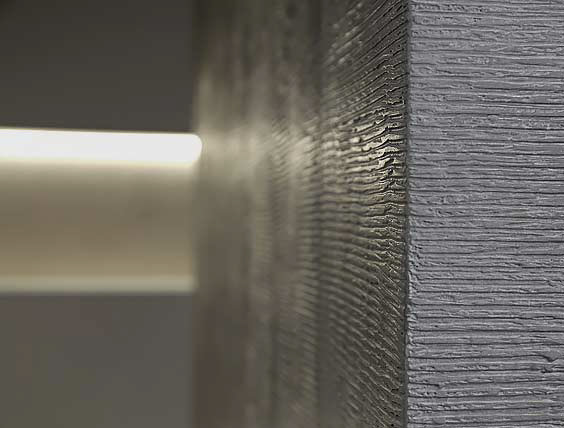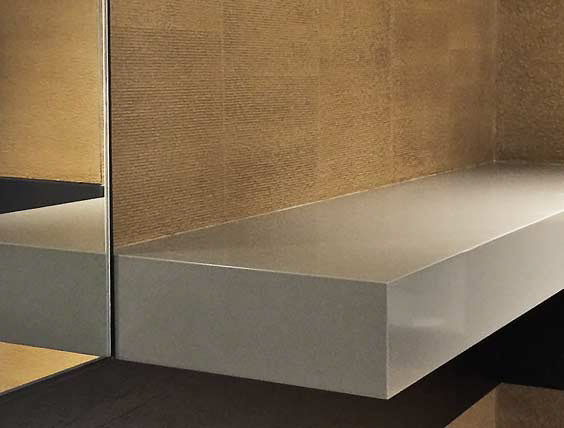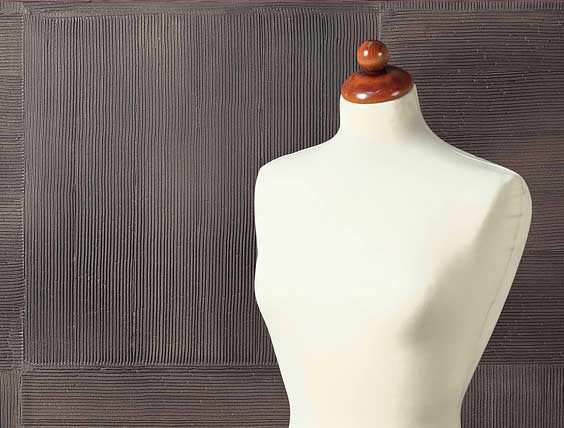 Colour Collection Preview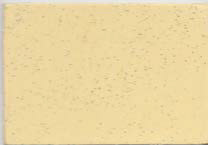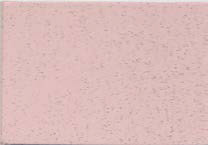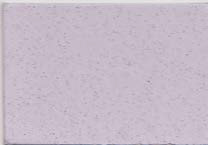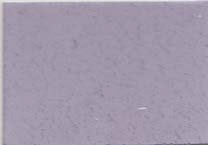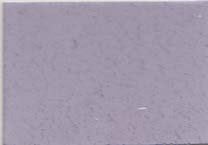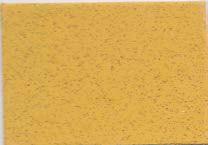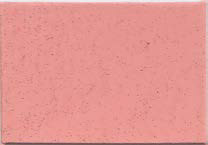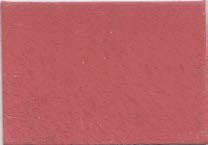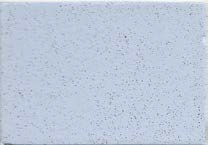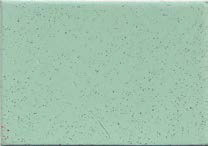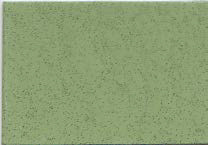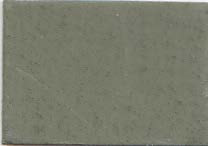 Please download the brochure below to view the complete collection.
Let us know about your decorative paint requirements. We have a dedicated and experienced specialists who are trusted by our valued clients for their expert and reliable service.
Thank you for reaching out to us. Someone from our team will respond to your request shortly.