Corduroy Effect - VieroPlast 
Decorative Plaster
VieroPlast Corduroy draws inspiration from the refined textures of Corduroy fabric, known for its lustrous and elegant properties. This distinguished decorative effect from Viero, renders exclusive and polished surface effects that are simply fit for a king's lavish court.
The VieroPlast application of seductively themed nuances is achieved by making large raised stripes of alternating geometries. This is an extremely unique texture perfect for dressing out refined settings.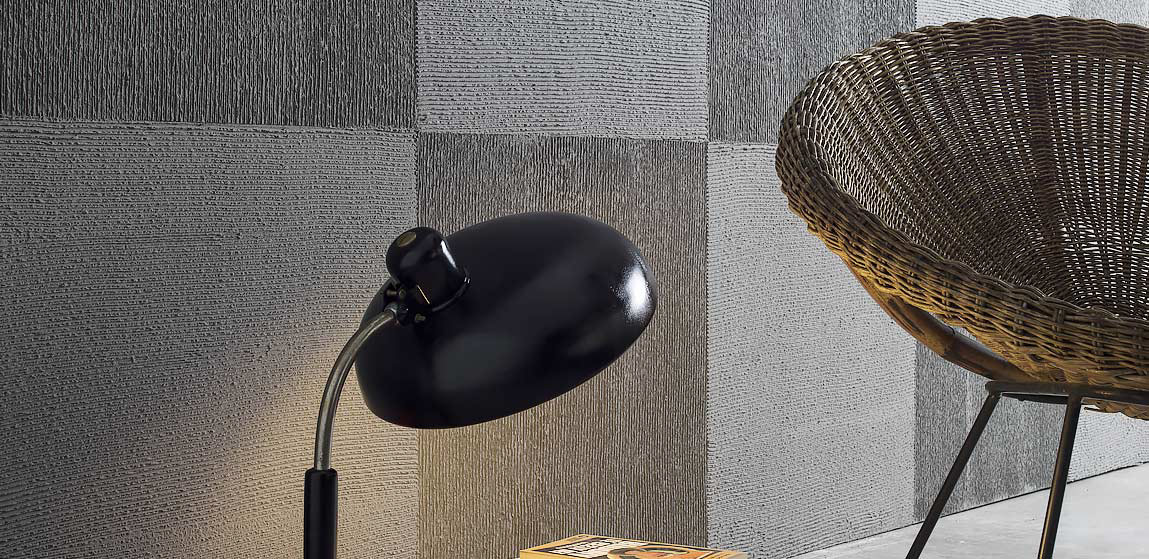 Applications: Interior spaces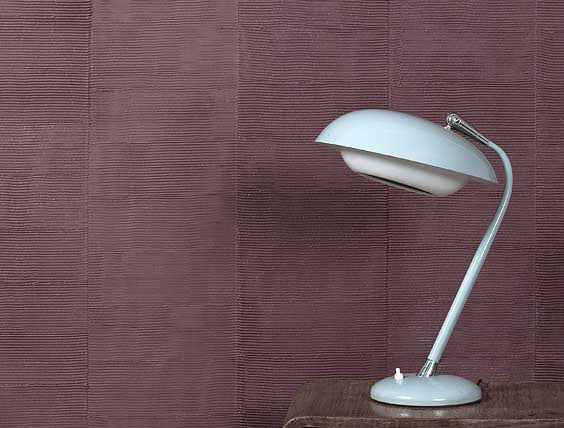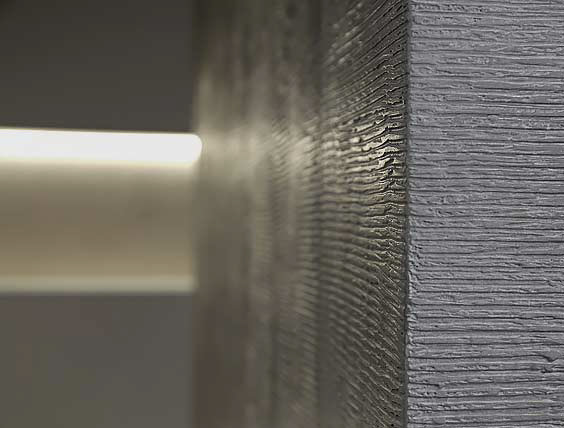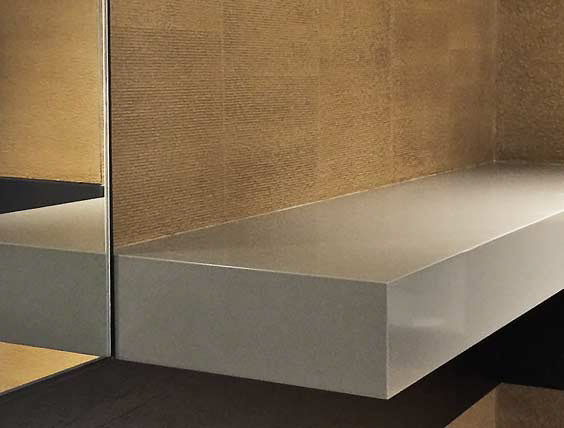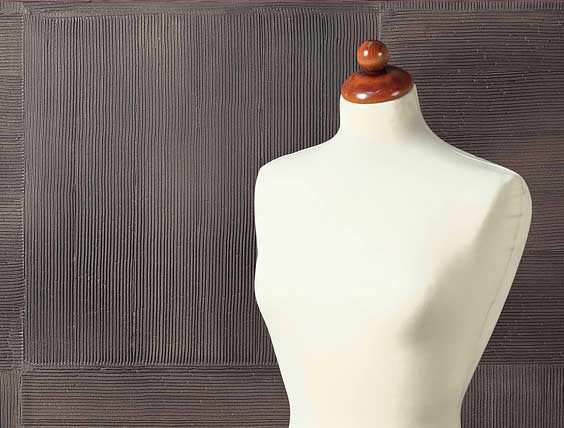 Colour Collection Preview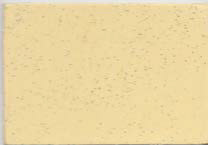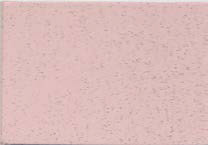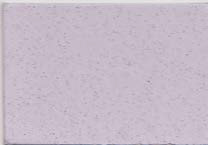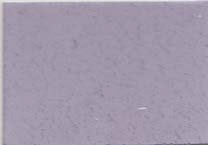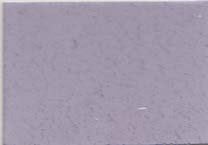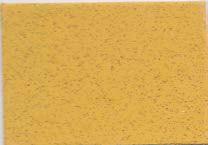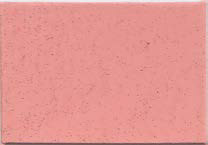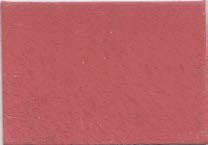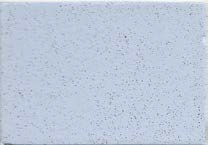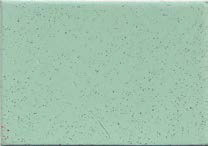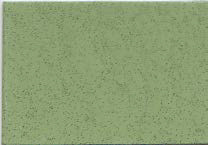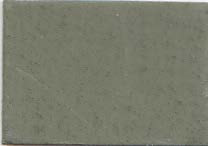 Please download the brochure below to view the complete collection.
We are here to take care of your exclusive décor paint and coating requirements. Send us your inquiry in the contact form below and one of our dedicated specialists will shortly get in touch to discuss your project.
Thank you for reaching out to us. Someone from our team will respond to your request shortly.