Starbucks Coffee, Leicester Square, London, UK
Viero was responsible for the interior decoration project of the Starbucks Café in Leicester Square. The chain, in fact, has multiple meeting and dining points throughout the city of London, and the general count of the minimal and metropolitan bars.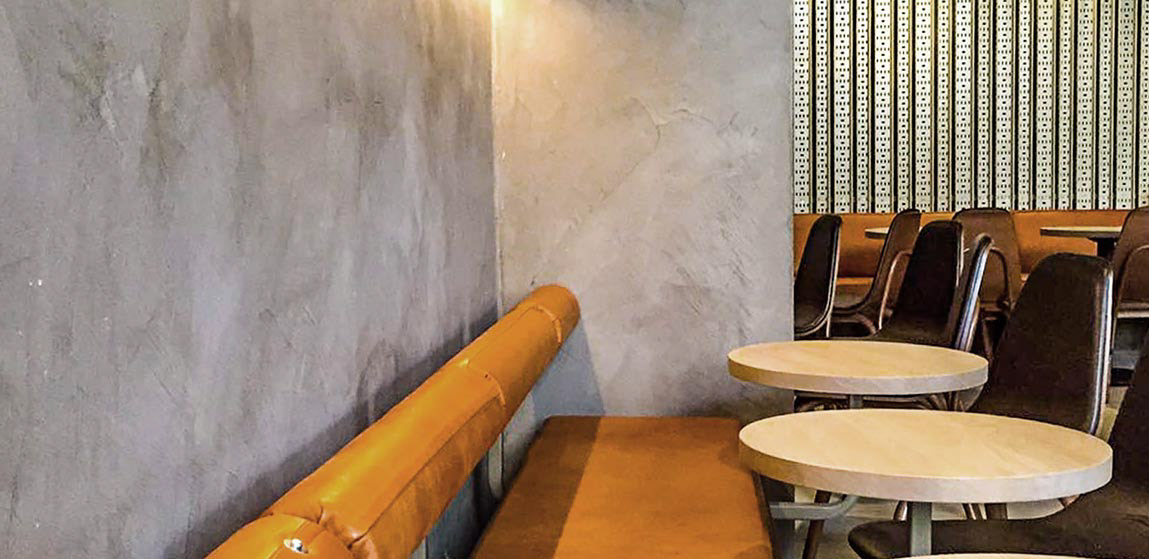 The atmosphere is that of a welcoming and creative meeting place for those who want to have a chat in front of a nice coffee, or for the various tourists who need a couple of minutes to relax between one visit to the museum and another.
Cha The designers have taken charge of the project for the interior decoration have chosen Marmorin Sand , paint Decorative of Viera. The traditional application of Marmorin Sand made it possible to give a natural appearance capable of fully merging with the architectural structure of the building.

Products used:
Marmorin Sand


Let us know about your decorative paint requirements. We have a dedicated and experienced specialists who are trusted by our valued clients for their expert and reliable service.
Thank you for reaching out to us. Someone from our team will respond to your request shortly.