Hotel Santis der Berg, Schwagalp, Switzerland
Over three floors and 68 comfortably appointed rooms and junior suites invite you to enjoy a calm and relaxing night's sleep. Thanks to the interior decorative plaster Krakkle by Viero, it's possibile to obtain striped effect decorations that brings a natural style to the rooms.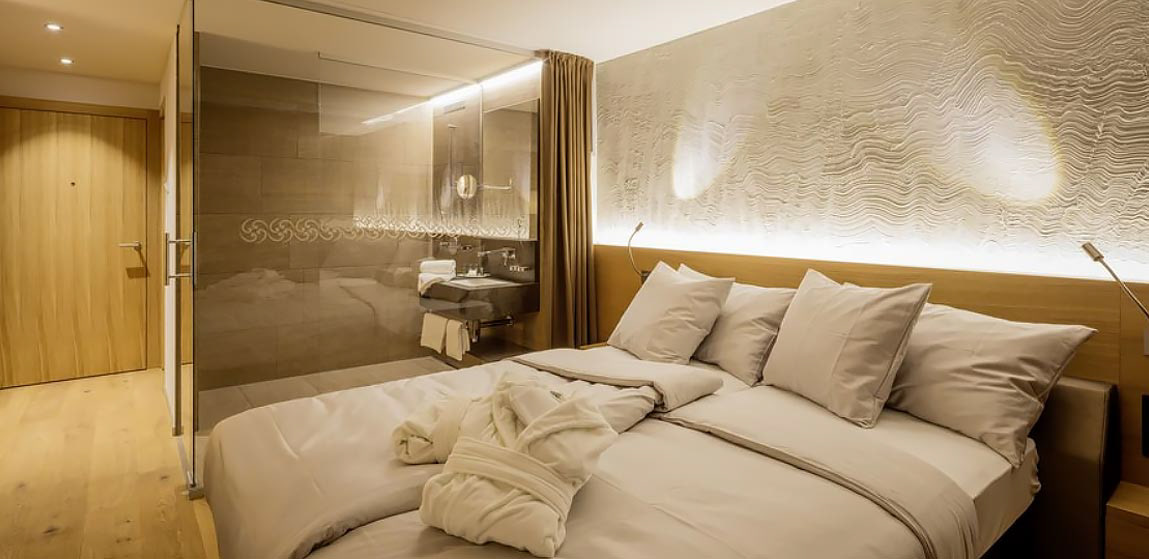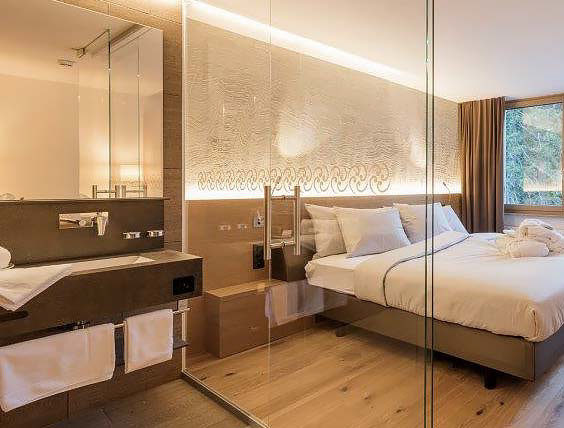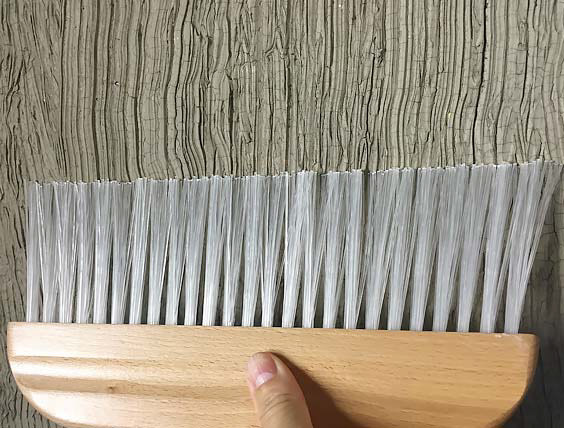 Products used:
Krakkle Decorative Plaster


Let us know about your decorative paint requirements. We have a dedicated and experienced specialists who are trusted by our valued clients for their expert and reliable service.
Thank you for reaching out to us. Someone from our team will respond to your request shortly.