Cabbana Resort and Spa, Jallandhar, India

Elegant and bright, warm and luxurious spaces. This is the result of the project that has involved the Cabbana Resort and Spa, a very famous hotel in Jallandhar, in India, that has recently given new life to the main rooms of the resort, revisiting principally the restaurant, the banquet hall and the lounge. Distinguishing the renewed environments is a series of decorative finishes created using a wide array of totally harmonious colours, capable of creating an extremely suggestive scenario.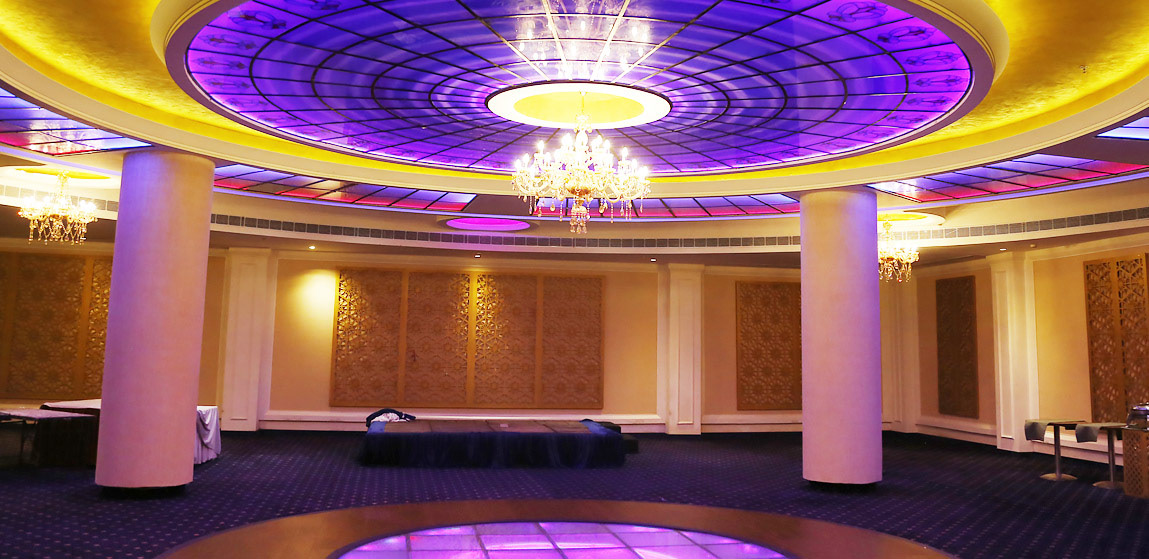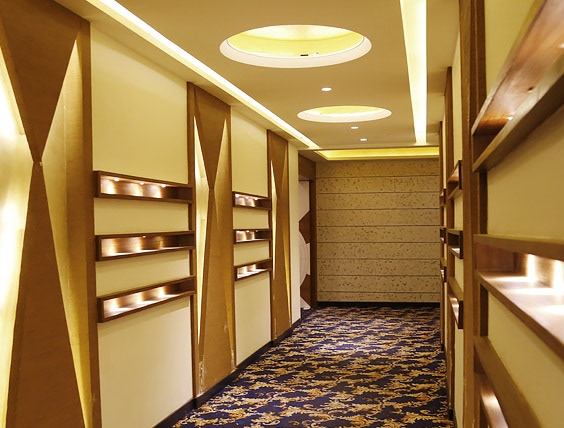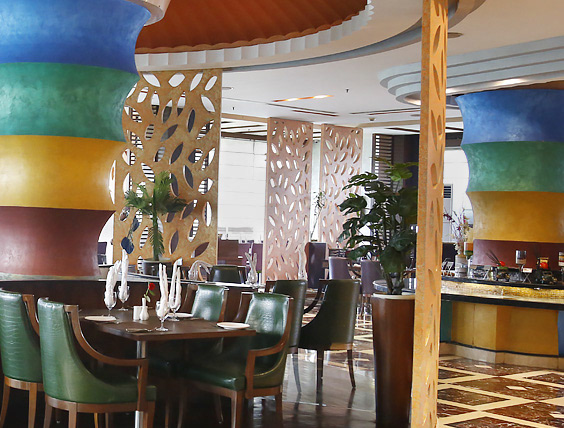 Products used:
Decorative Finish 

Let us know about your decorative paint requirements. We have a dedicated and experienced specialists who are trusted by our valued clients for their expert and reliable service.
Thank you for reaching out to us. Someone from our team will respond to your request shortly.