Vanvory Art Gallery, Shanghai Bund
Located in Shanghai, the Vanvory Art Center has been created within historical buildings, fully restyled through an accurate renovation and interior design work to. The projects revolves around the cracks concept, which are forged with light flashes. These crack represent hope and imagination, going through all spaces, and inspired by natural elements, such as canyons, the wind, waves and waterfalls. Marmorin Sand finish was chosen and used for this project.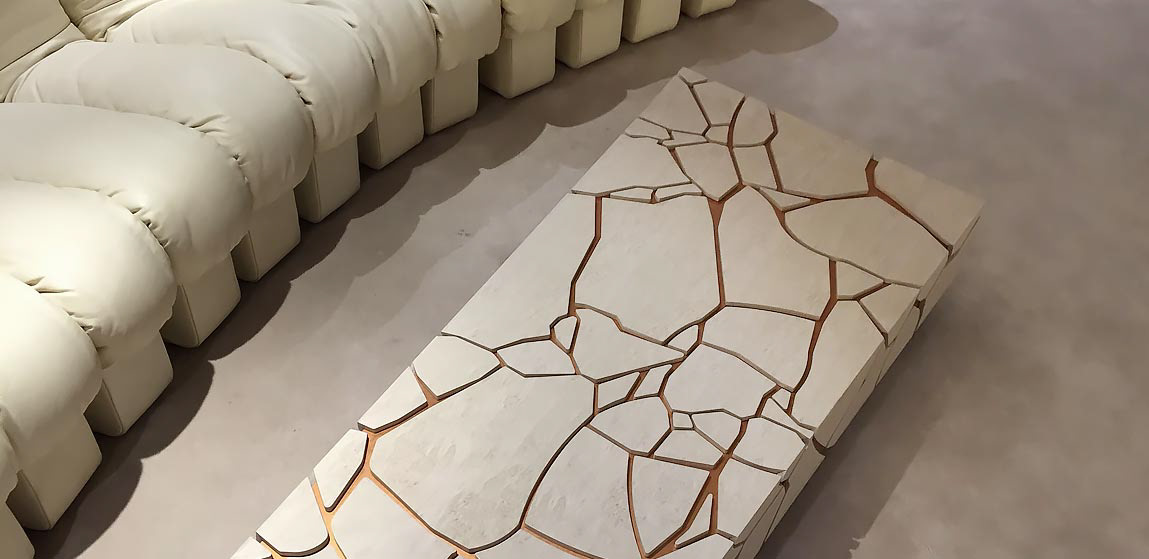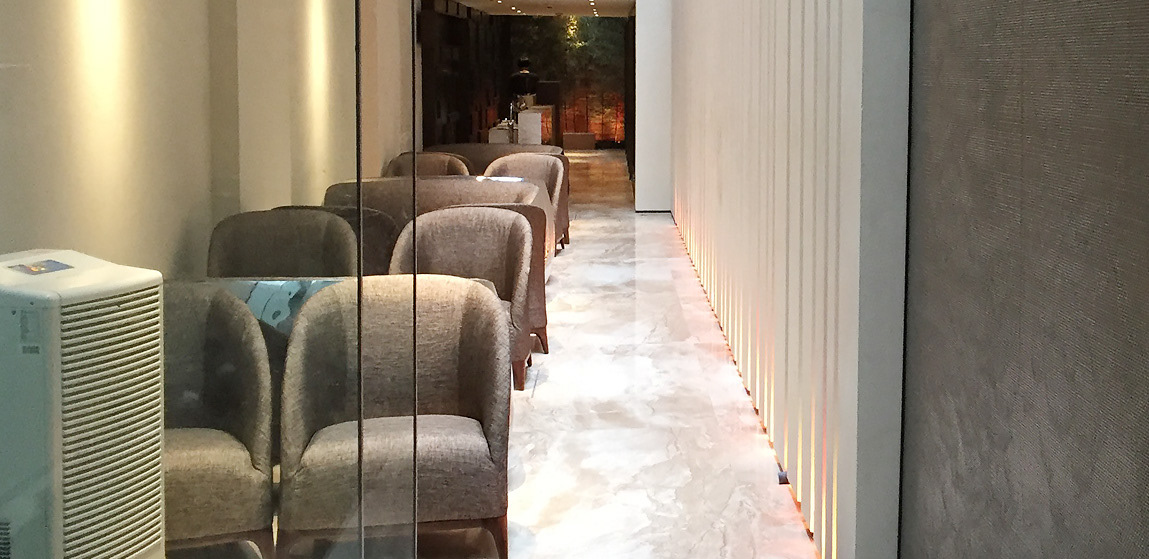 Products used:
Marmorin Sand


Let us know about your decorative paint requirements. We have a dedicated and experienced specialists who are trusted by our valued clients for their expert and reliable service.
Thank you for reaching out to us. Someone from our team will respond to your request shortly.