We are here to take care of your exclusive decor paint and coating requirements. Send us your inquiry in the contact form below and one of our specialists will shortly get in touch to discuss your project.
Thank you for reaching out to us. Someone from our team will respond to your request shortly.
Al Gurg Paints is the exclusive distributor of the Italian brand Viero's Venetian plasters and paints. Our corporate office, located in the emirate of Sharjah is the only established representative office of Viero Paints in the United Arab Emirates.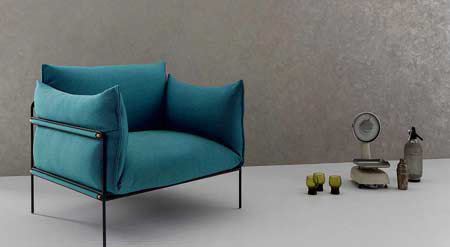 Viero UAE
Al Gurg Paints Corp. Office
Industrial Area 13
P.O. Box 22334, Sharjah
United Arab Emirates
Email: viero@agp.ae
Tel : +971 6 534 3919