Ceramitz Decorative Plaster
Ceramitz is composed of extremely fine sands of coloured quartz which gives a distinct character and personality to this particular decorative finish. It is characterized by its unique feature to produce a natural stone appearance and matt effect on wall surfaces.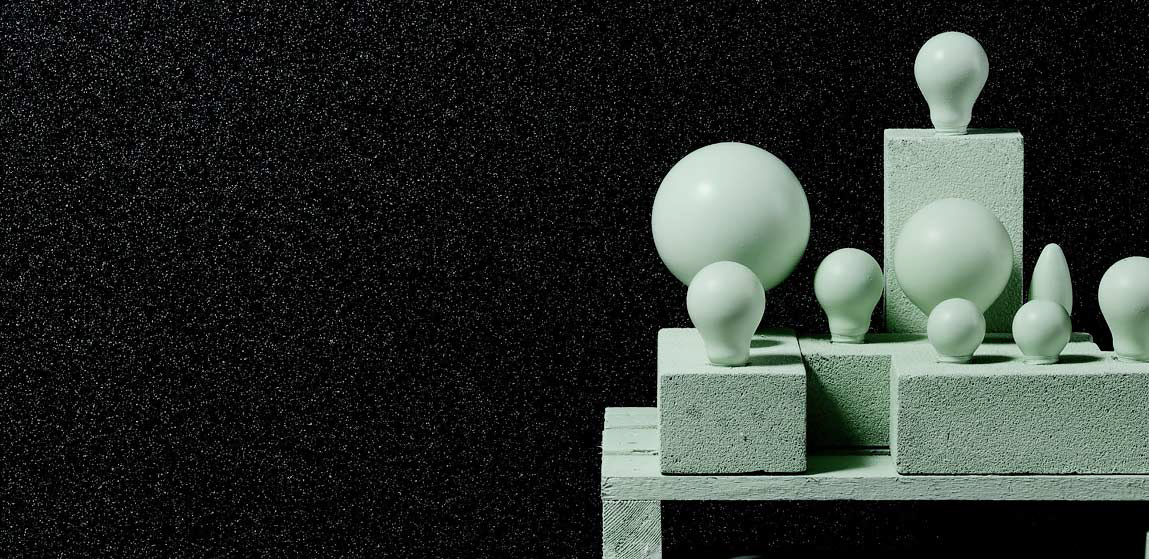 Its decorative matt finish and protective water repellent properties combine to make it a perfect choice as a coating solution for interior and exterior surfaces. Ceramitz is also known to provide an element of freshness and refinement to any setting.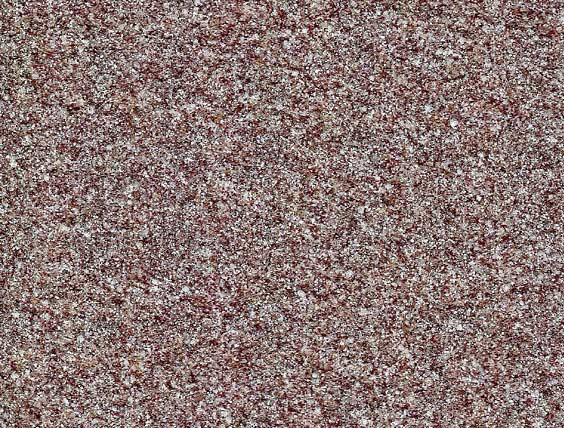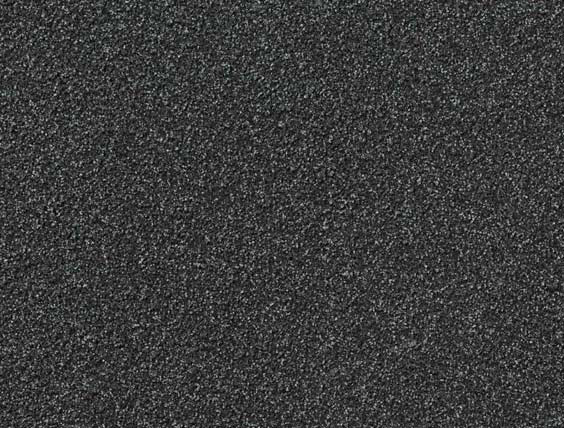 Applications: Interior & exterior spaces

We are here to take care of your exclusive paint and coating requirements. Submit your inquiry by filling the contact form below and one of our specialists will get in touch to discuss your project.
Thank you for reaching out to us. Someone from our team will respond to your request shortly.