Allure is an interior decorative product with pearlescent reflections. Depending on the gold or silver base used, light effects with metallic reflexes can be achieved. Different effects can also be achieved due to the application technique, making it flexible product.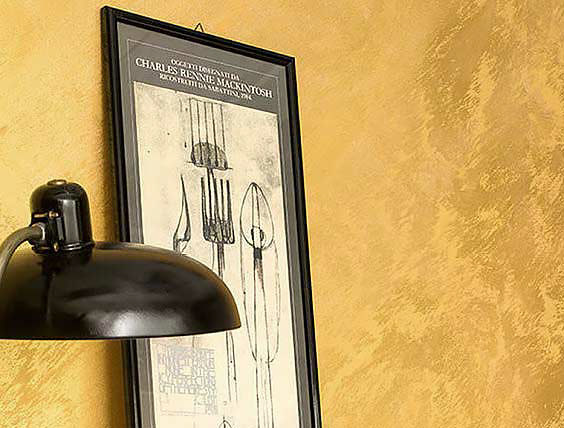 Applications: Interior spaces
Let us know about your decorative paint requirements. We have a dedicated and experienced specialists who are trusted by our valued clients for their expert and reliable service.
Thank you for reaching out to us. Someone from our team will respond to your request shortly.