Inspired by the elegant damask fabric, Allure is a rich textured paint that produces refined surface effects that are enhanced by the reflections of precious golden or silver pigments. This smooth and lustrous textured paint is ideally suited for exclusive settings that require ornate finishes. It is characterised by the unique properties that result in glossy and smooth surfaces with light-dark effects.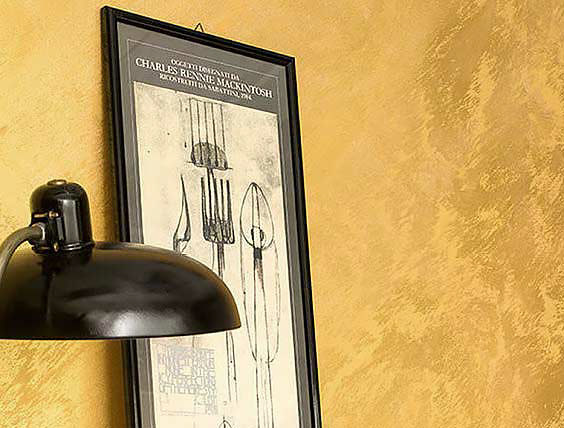 Applications: Interior spaces
We are here to take care of your exclusive paint and coating requirements. Submit your inquiry by filling the contact form below and one of our specialists will get in touch to discuss your project in detail.
Thank you for reaching out to us. Someone from our team will respond to your request shortly.