Viero UAE have been the official distributor and applicator of the Italian venetian plasters and paints brand Viero in the United Arab Emirates. 
Founded in 1967, Viero manufactures textured decorative paints and finishes, specifically designed for the world of architecture and interior decoration, created by merging multiple trends into a single synthesis.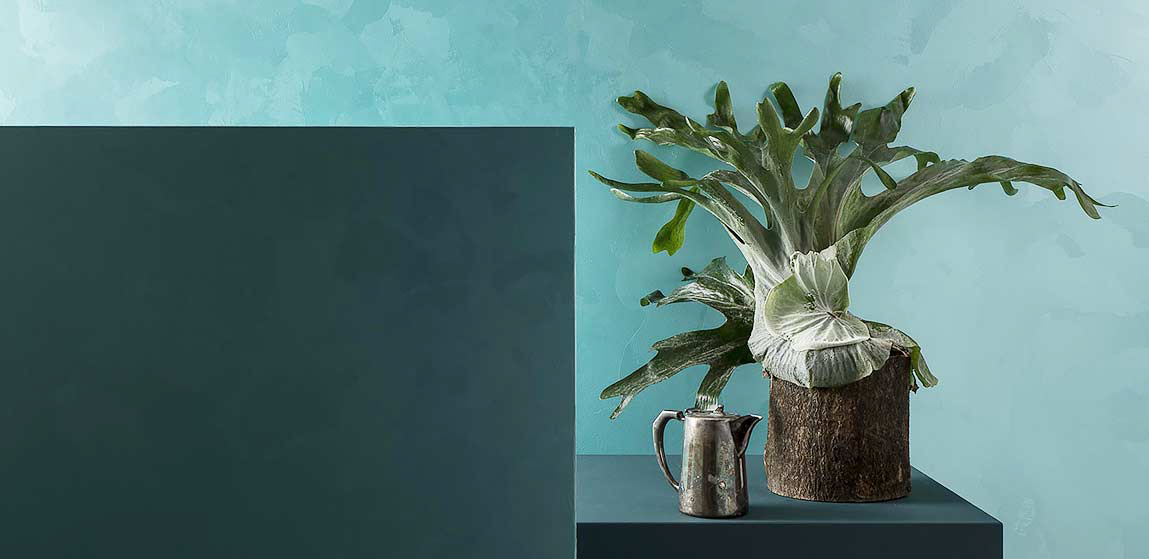 Each collection is the result of in-depth research that extends beyond the laboratory and explores the world of design, architecture, contemporary art and professional craftsmanship to achieve a final product imbued with harmony, functionality and eco-sustainability.
Viero UAE is operated by Al Gurg Paints, a member of Easa Saleh Al Gurg Group.
About Al Gurg Paints
Established in 1989, Al Gurg Paints, part of the
Easa Saleh Al Gurg Group, functi
ons as a
local
supplier catering to the industrial, decorative, wood and floor coatings, export and designer texture client segments.
Read more.